Omensight: Definitive Edition – "Side-by-Side" trailer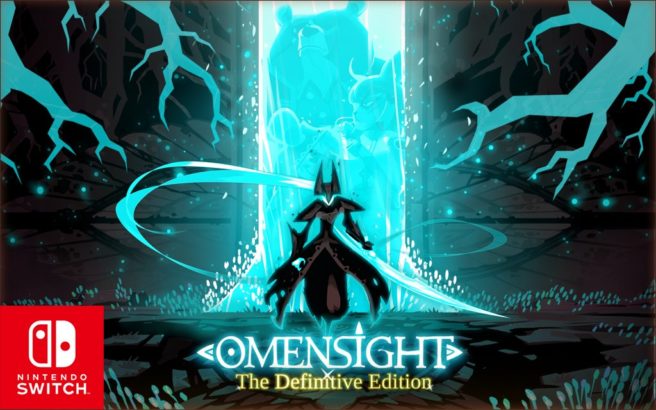 Spearhead Games designed the first trailers for Omensight in a way in which they were meant to be seen side-by-side. Today, the two were put together in a new video that lets viewers experience two versions of the same event. Watch the trailer below.
Omensight: Definitive Edition launches December 13 for $19.99 / €16.79. It can be pre-loaded on the eShop now for 10% off.
Leave a Reply