One Piece: Unlimited World Red – free quest and new DLC pack out now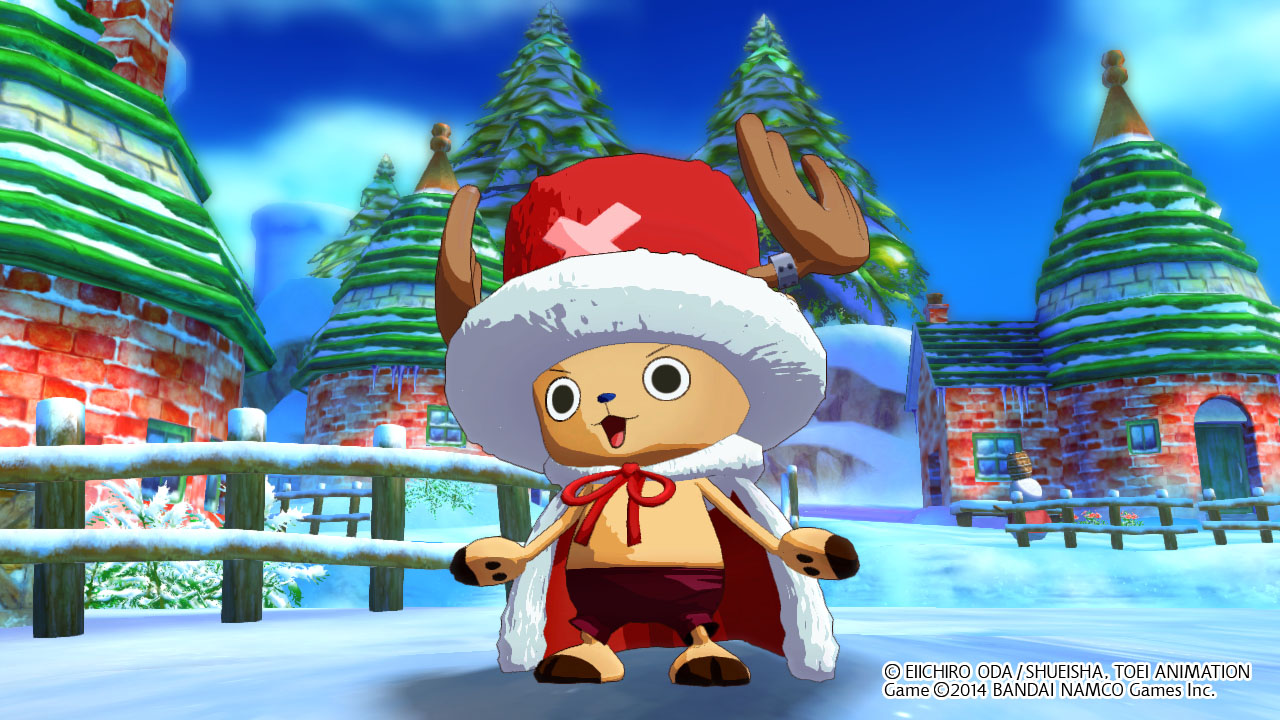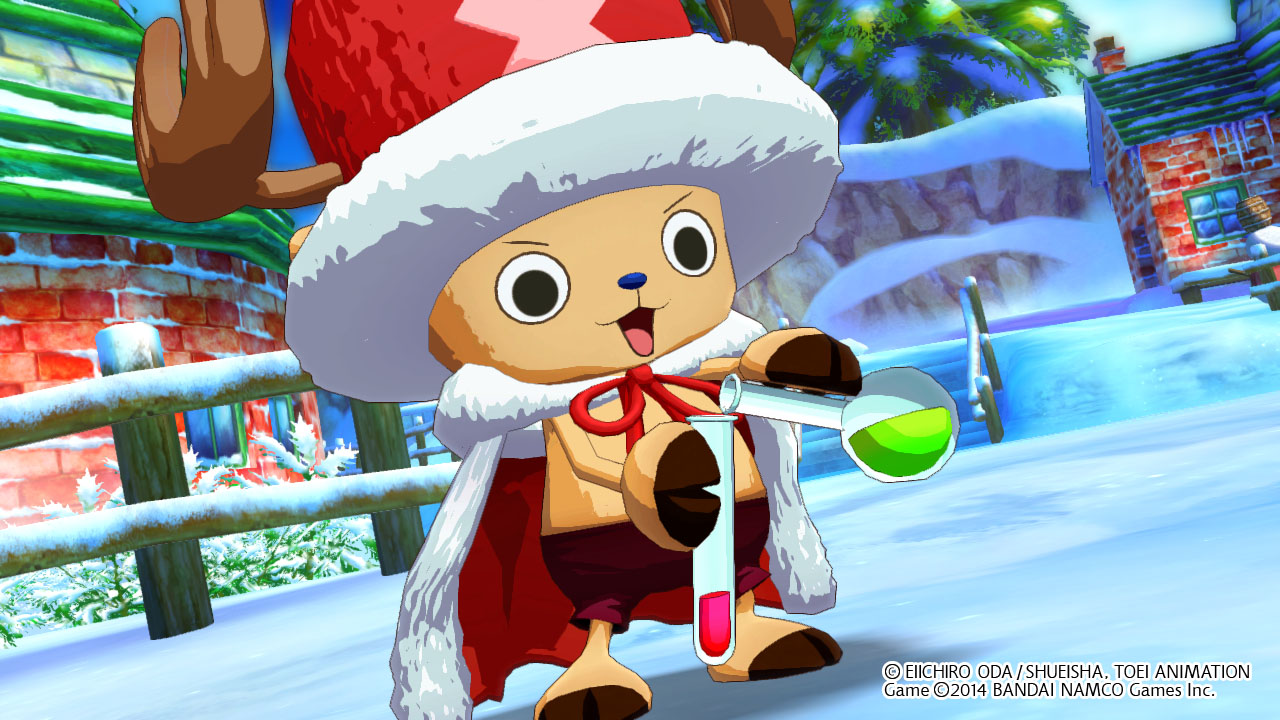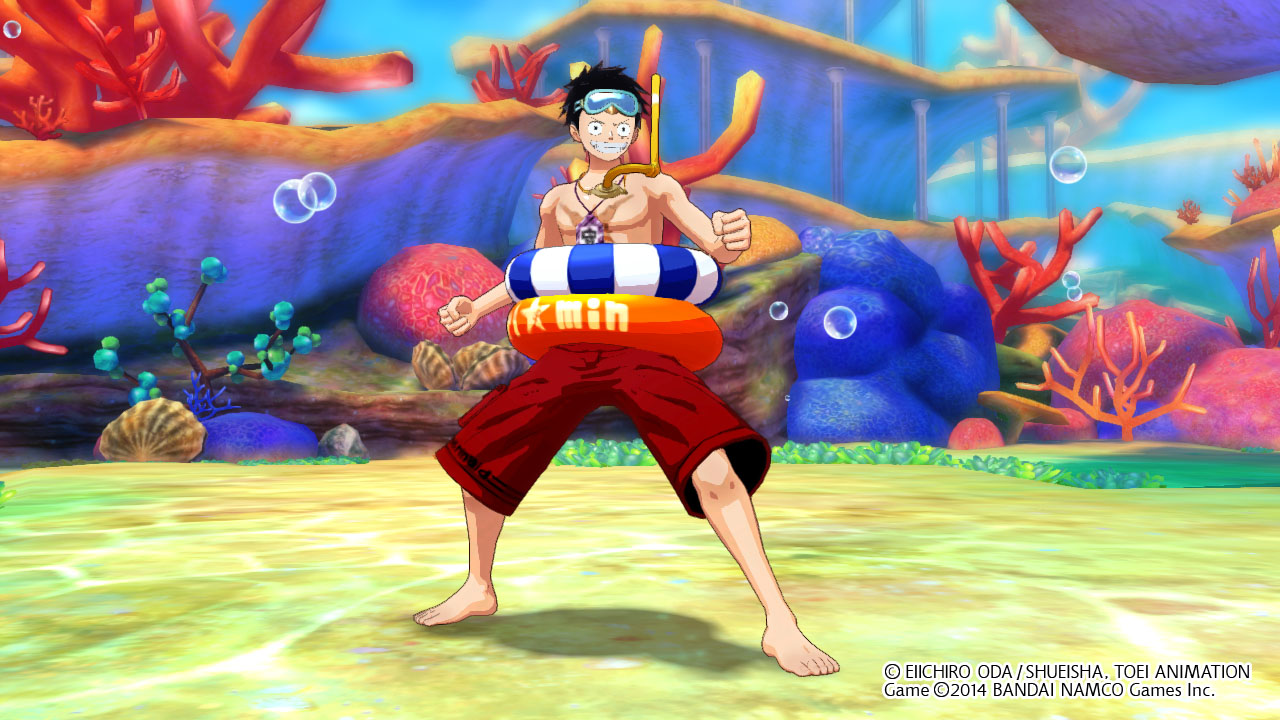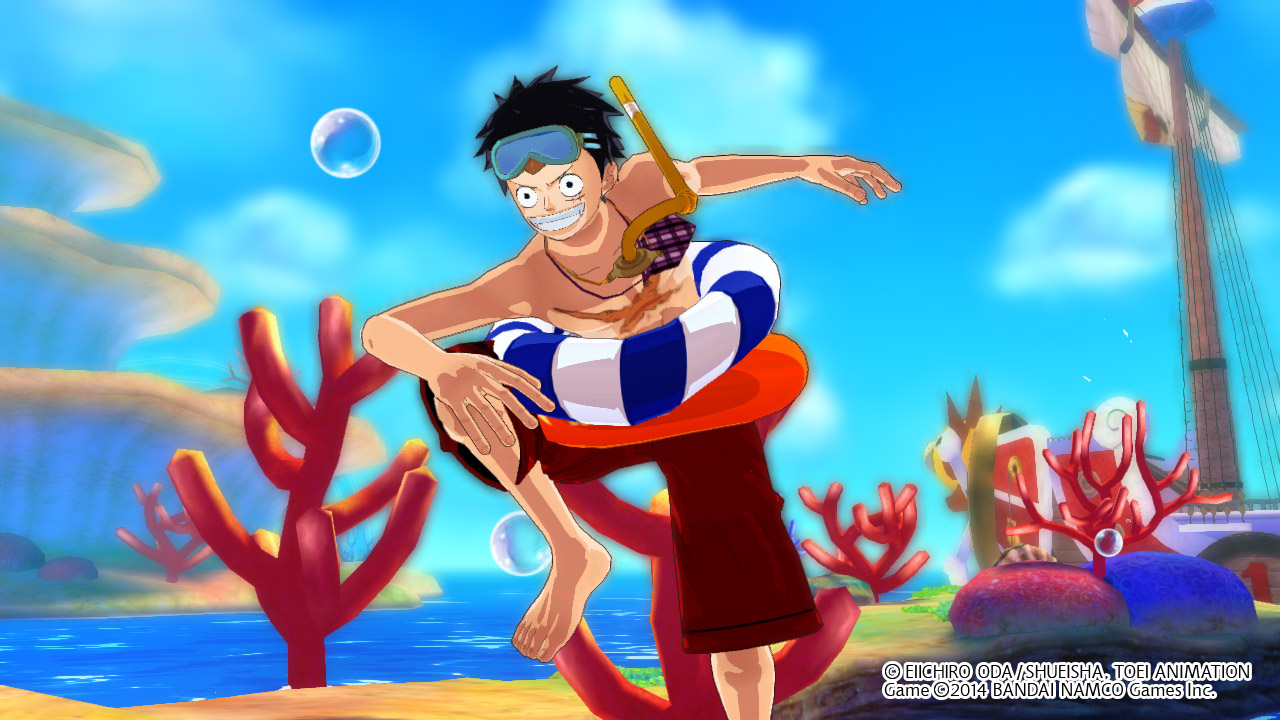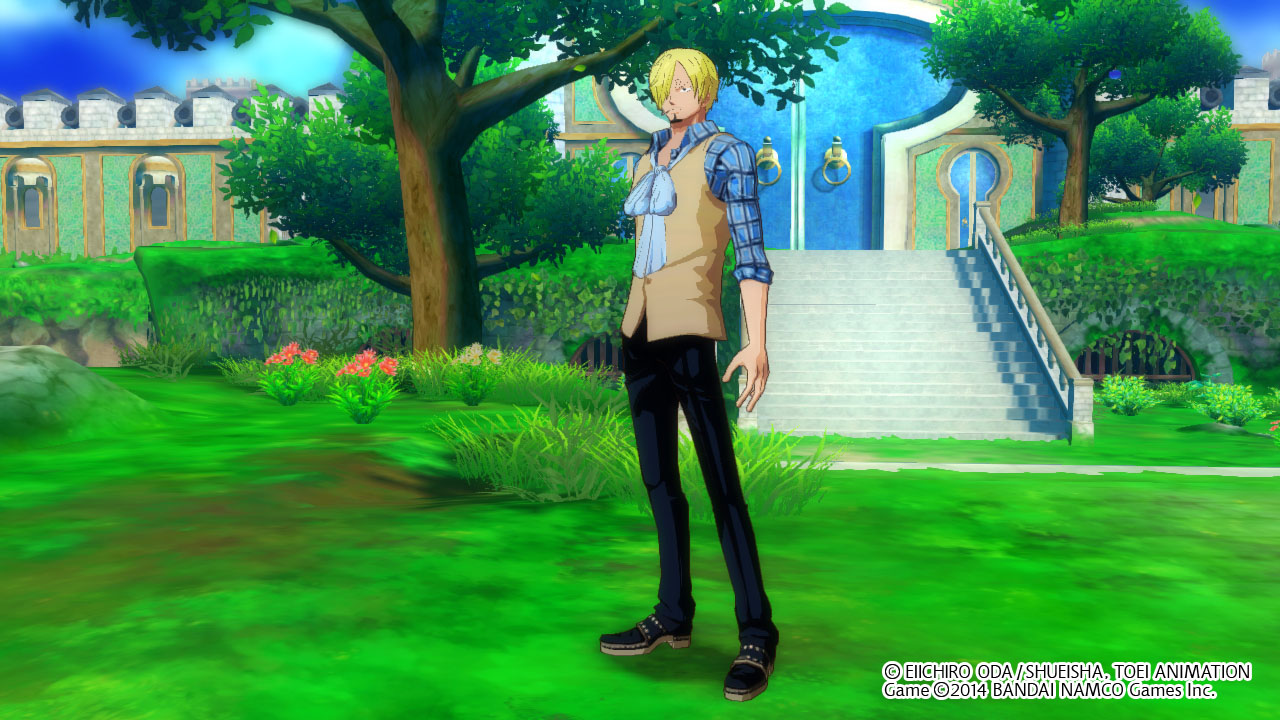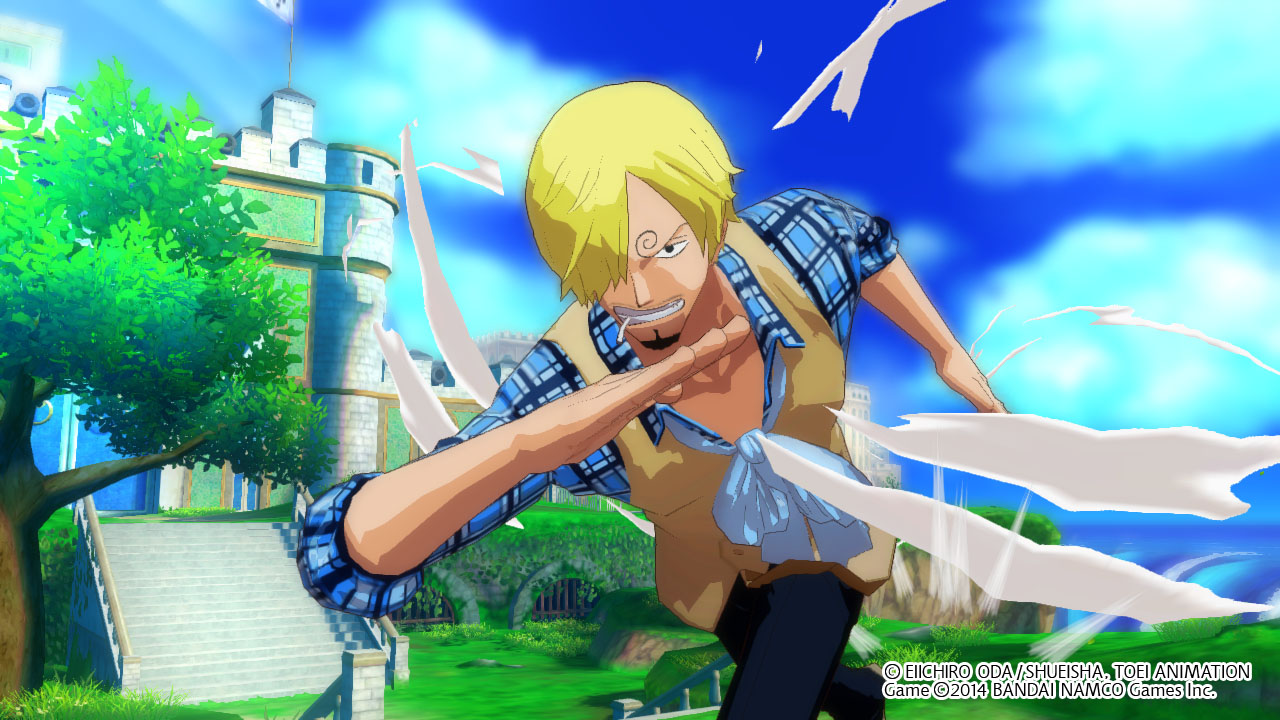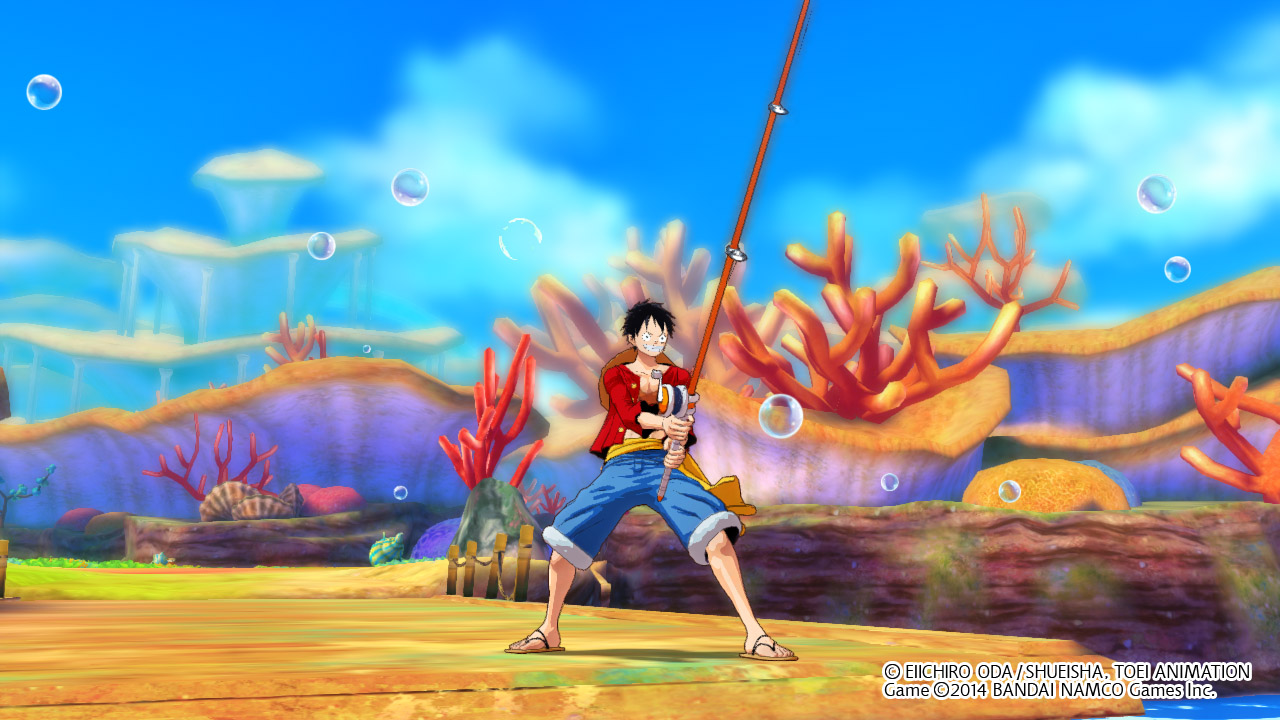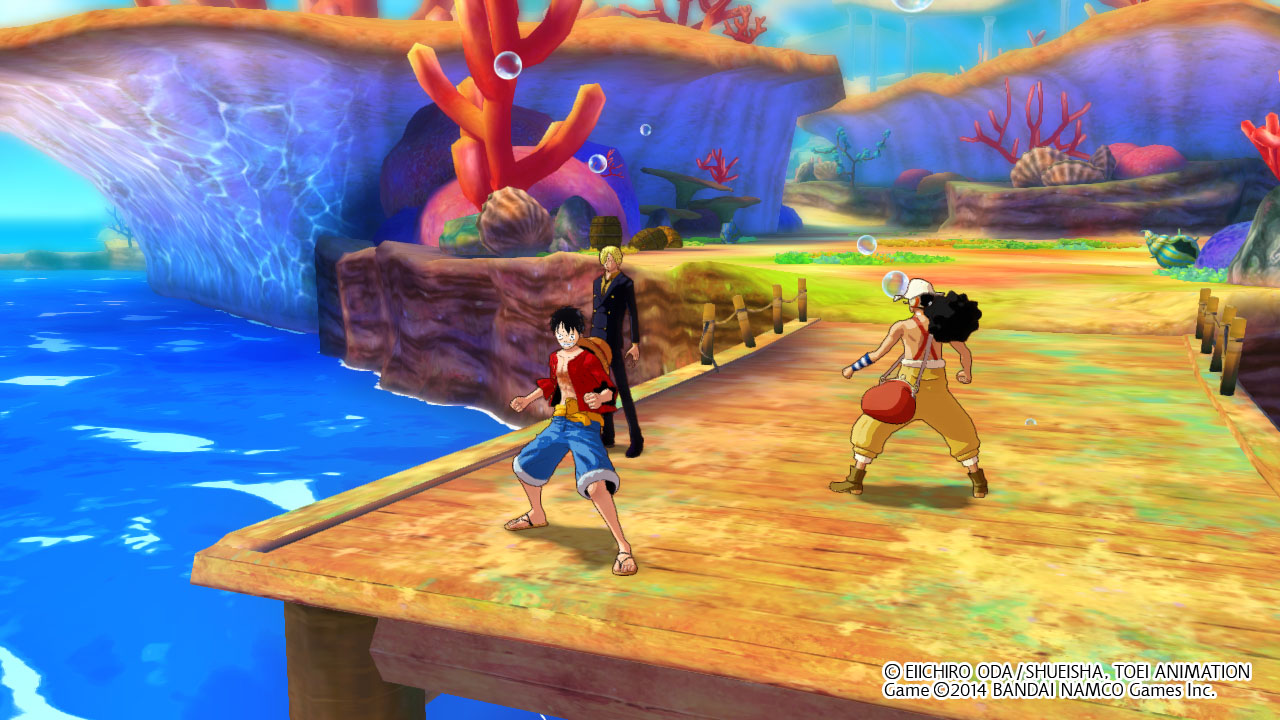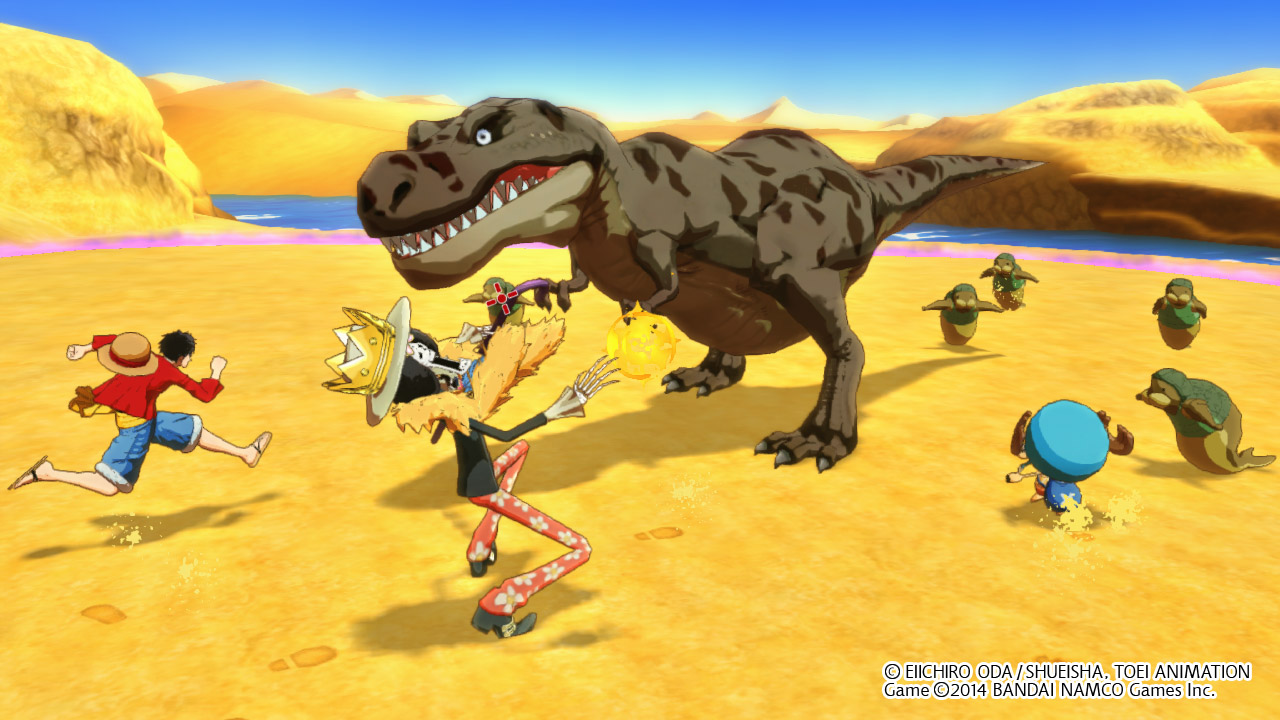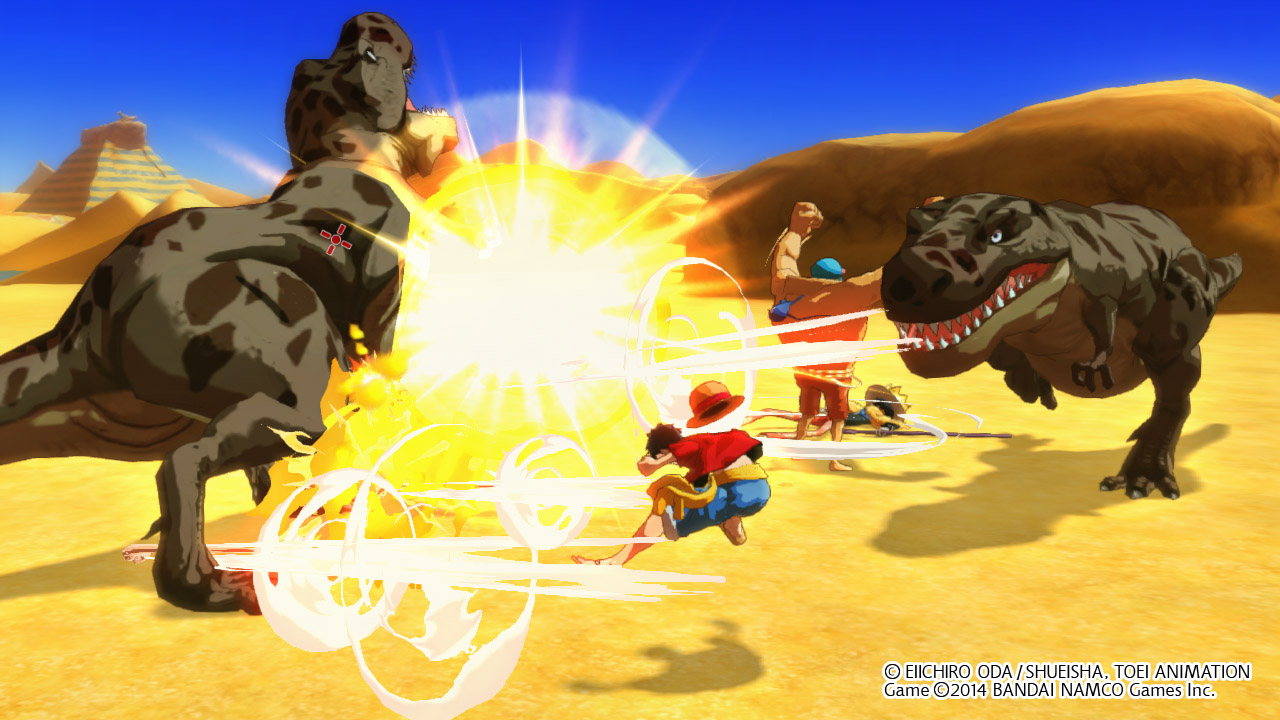 One Piece: Unlimited World Red players can get their hands on the latest downloadable content. The free Dino Master Quest is out now, as is the Takoyaki Pack.
Overviews of each can be found below. Screenshots are posted above.
Dino Master Quest
Free Quest
Luffy and his nakama take on a ferocious horde of T-Rexes. The rewards are up there!
Takoyaki Pack
Santa Chopper costume: Luffy's doctor will melt all his opponents' hearts with this cute outfit.
Luffy Swimsuit costume: despite the fact that he can't swim, the soon-to-become Pirate King loves to dress-up to go to the beach!
Sanji Casual shirt: the cook finally takes off his classy suit to destroy his enemies in the most off-the-cuff way.
Takoyaki Party – Let's catch the Skull Knight and Kraken with the strengthened Fishing Rod! If the player combines the "Sweet sap" or "Legendary Wheat" with a takoyaki, he will create a "Legendary Takoyaki" in the restaurant!
Leave a Reply