Our World is Ended pre-release video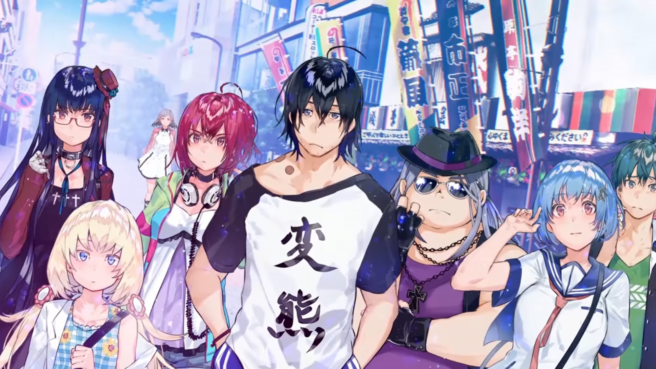 Nine days out from release in Japan, 5pb Games has released a new video for their upcoming title Our World is Ended.
The video is intended to serve as a countdown trailer for the game, featuring one of the main characters. The footage can be viewed below.
Leave a Reply