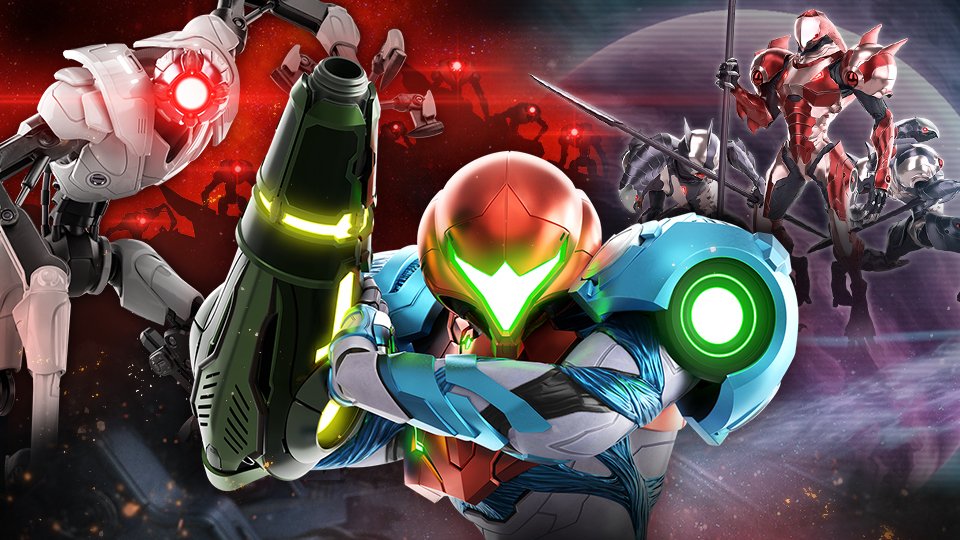 In celebration of the arrival of Metroid Dread on Switch, Nintendo rolled out some special Metroid Dread themed spirits for a limited time a few months ago. Starting today, these Spirits are now available to all players: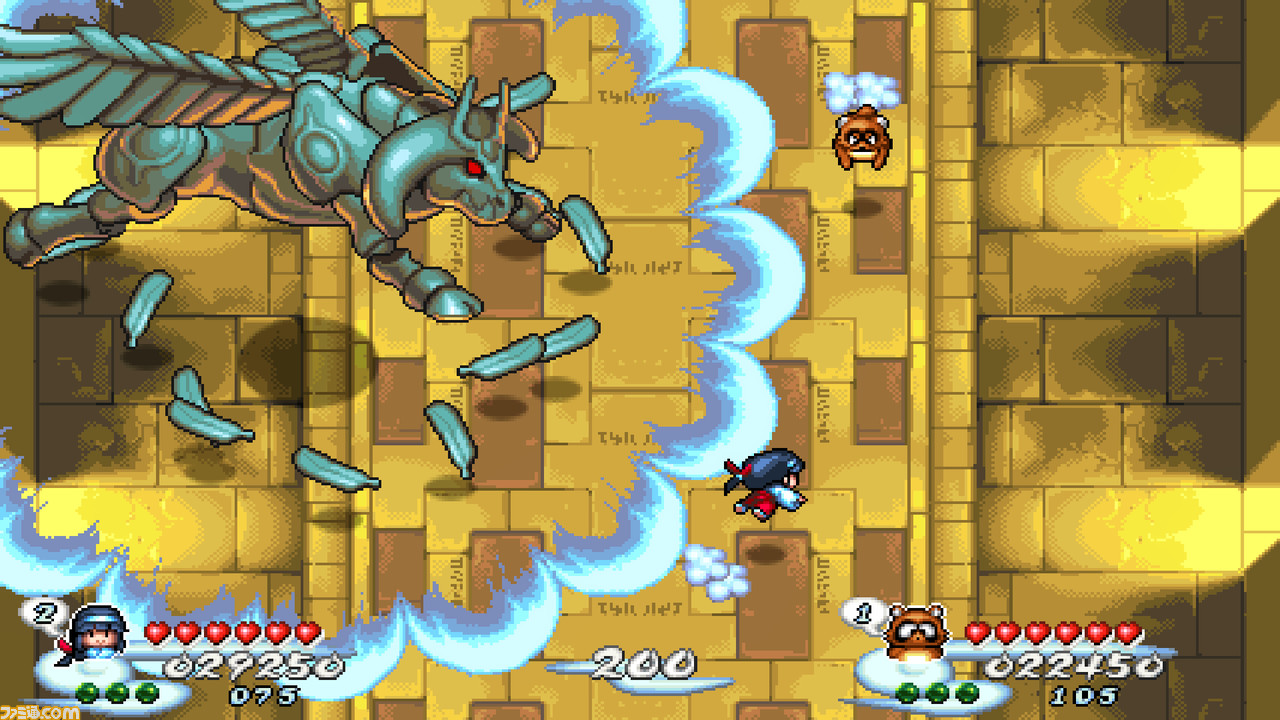 Pocky & Rocky Reshrined now has a release date – at least in Japan. The game will launch for Switch on April 21 in the region, Natsume Atari has announced.
Today's news was shared by Japanese magazine Famitsu. This week's issue will have new coverage on the game, which includes a look at characters drawn by Yoshitoo Asari and new gameplay modes.
For more on Pocky & Rocky Reshrined, read the following overview: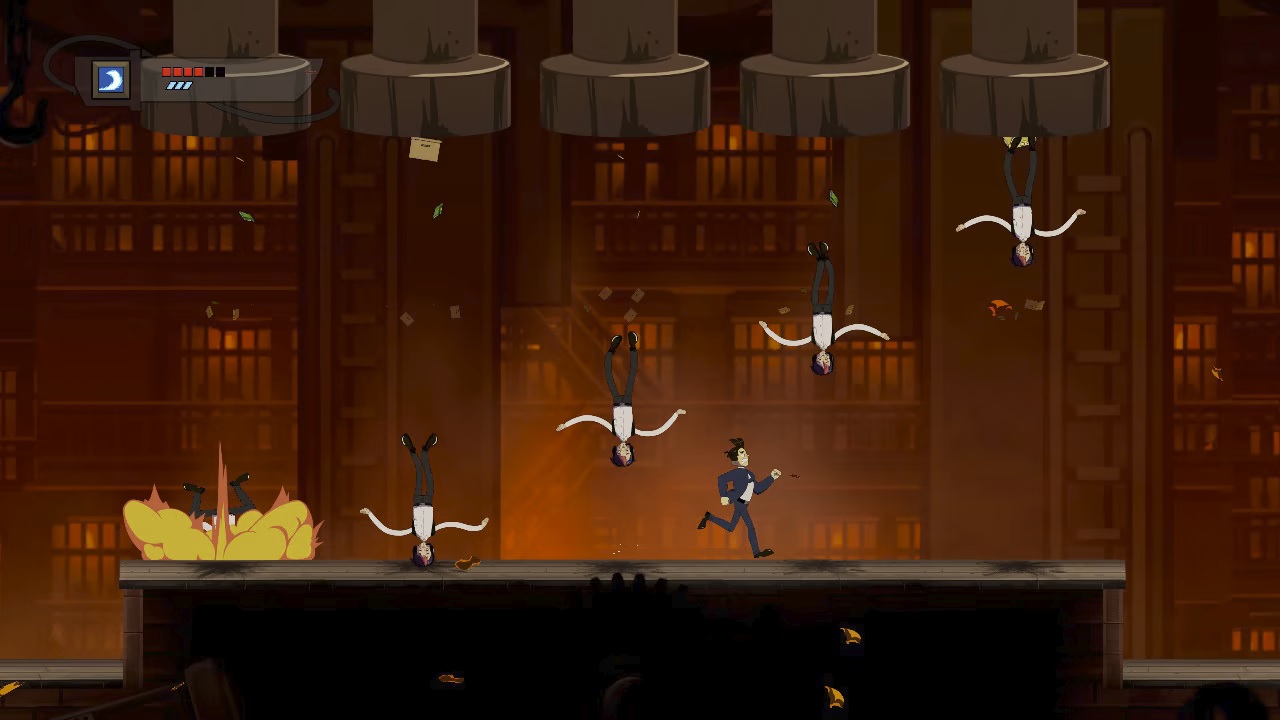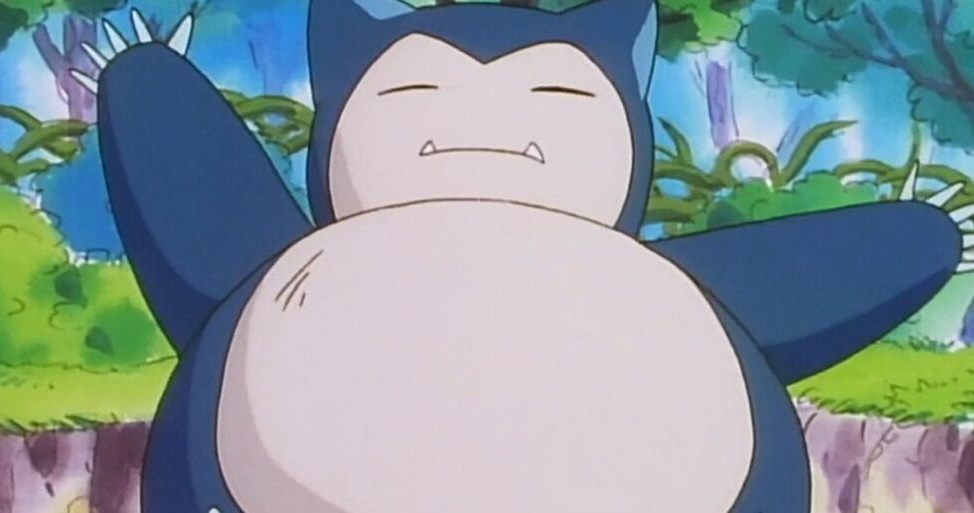 Los Angeles police officers Louis Lozano and Eric Mitchell have been fired for "willfully abdicating their duty to assist a commanding officer's response to a robbery in progress and playing a Pokemon mobile game while on duty."
That game is, of course, Pokemon GO. All sorts of bizarre and crazy stories have come about relating to the mobile experience since it launched in 2016, but we haven't quite seen something on this level.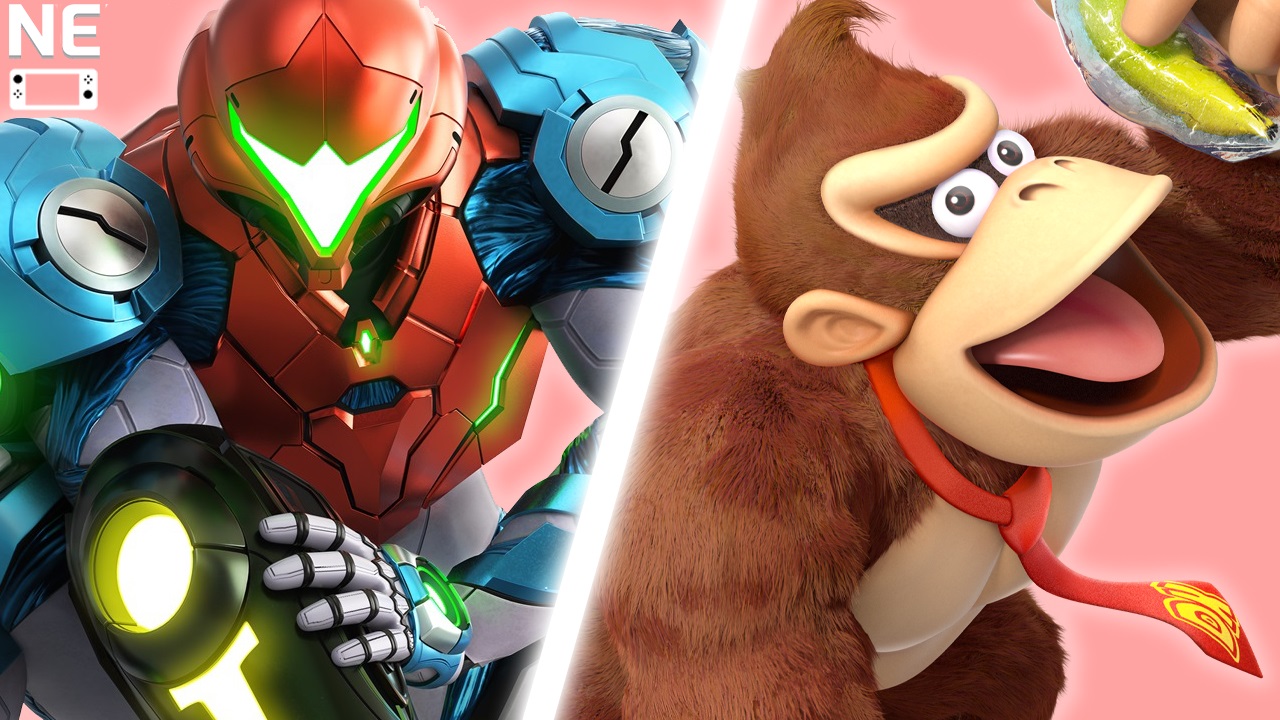 In recent years, Nintendo developed a number of games under the 2.5D concept. These are titles that are completely modeled in 3D, but the gameplay functions primarily in two dimensions. That's not the only definition of the term, though let's stick to that.
The 2.5D style is a great way to bring back a lot of classic games from Nintendo's huge catalog of hits. Personally speaking, there are two games in specific that I consider the best 2.5D creations from Nintendo: Metroid Dread and Donkey Kong Country: Tropical Freeze. Both are amazing in a lot of aspects, and in today's video, I discuss how well they explore the many possibilities provided by 2.5D. You can check out the video down below.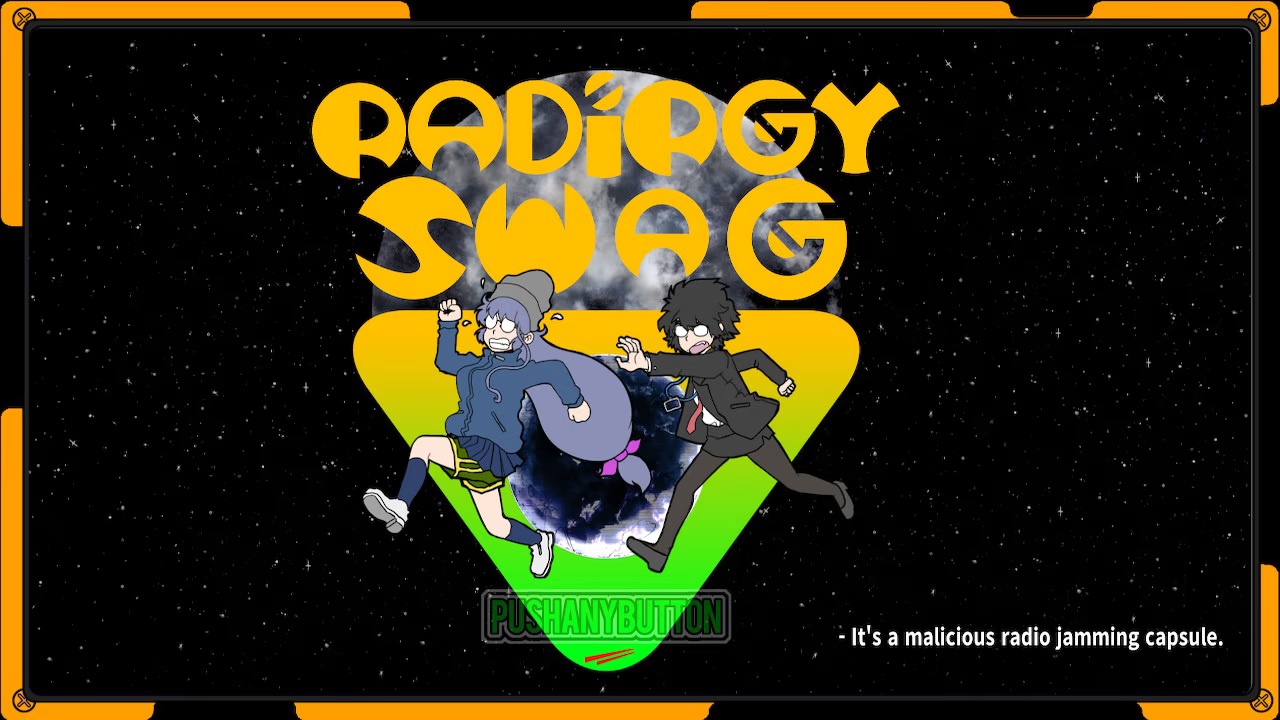 More than two years after it was initially announced for the west, Radirgy Swag has finally dropped on the North American Switch eShop.
RS34 originally brought Radirgy Swag to the system in June 2019. Dispatch Games then confirmed during the same month that it would handle the overseas launch during the fall. Unfortunately, there was absolutely no news about the release – until today. Without any advance notice, it was just made available on the eShop.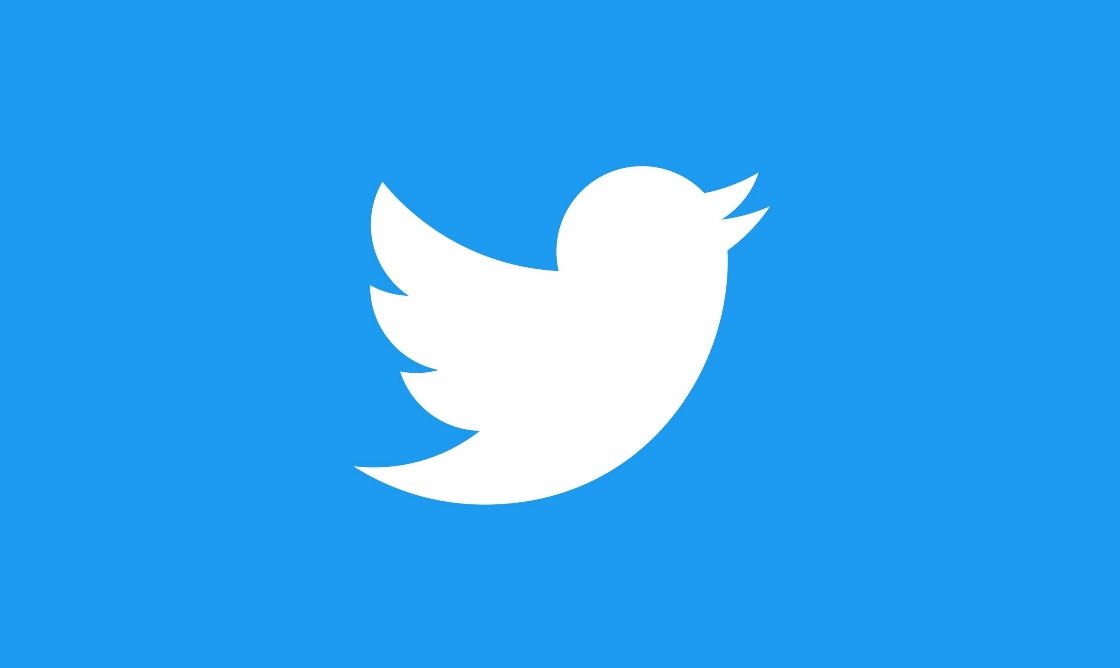 Twitter published a year in review report for 2021 today, which reveals some key data such as the most tweeted about video games of 2021.
Despite releasing the previous year, Animal Crossing: New Horizons cracked the top ten. We also see other games such as Apex Legends, Final Fantasy, and Minecraft on the list.
Japan tweeted the most about gaming in 2021, followed by the United States in second. E3 2021 was the most discussed gaming event.
Below is all of the relevant data straight from Twitter: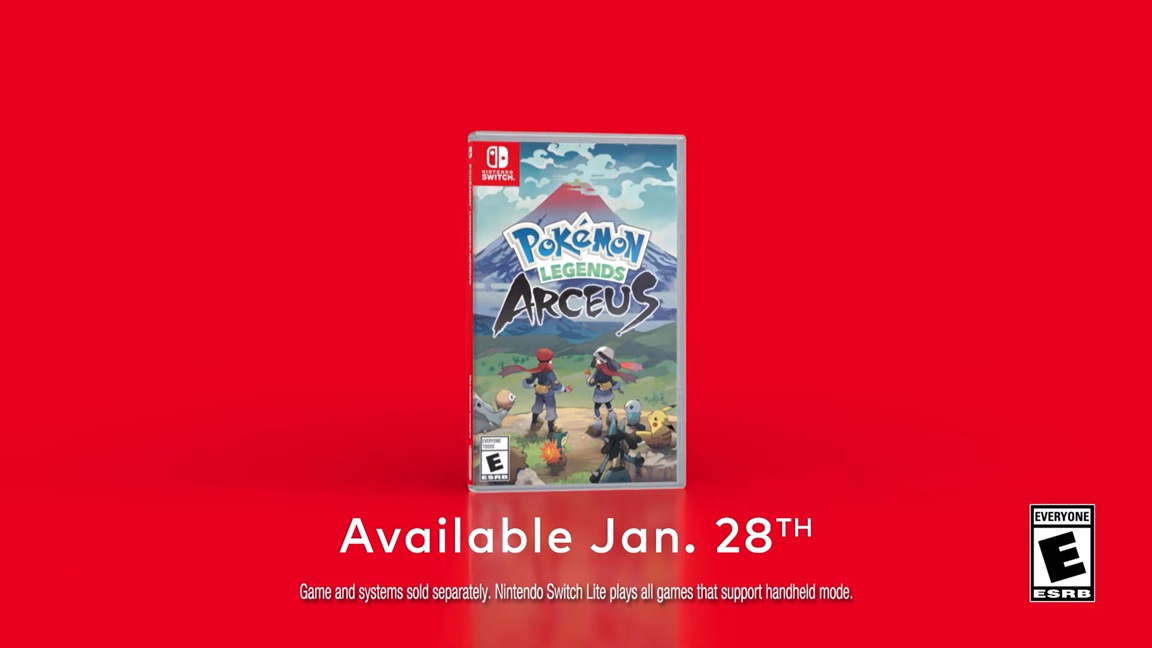 Nintendo has produced a minute-long trailer for Pokemon Legends: Arceus that acts as a general overview of the game and what to expect. This comes ahead of its launch later in the month.
You can learn more about Pokemon Legends: Arceus with the following overview: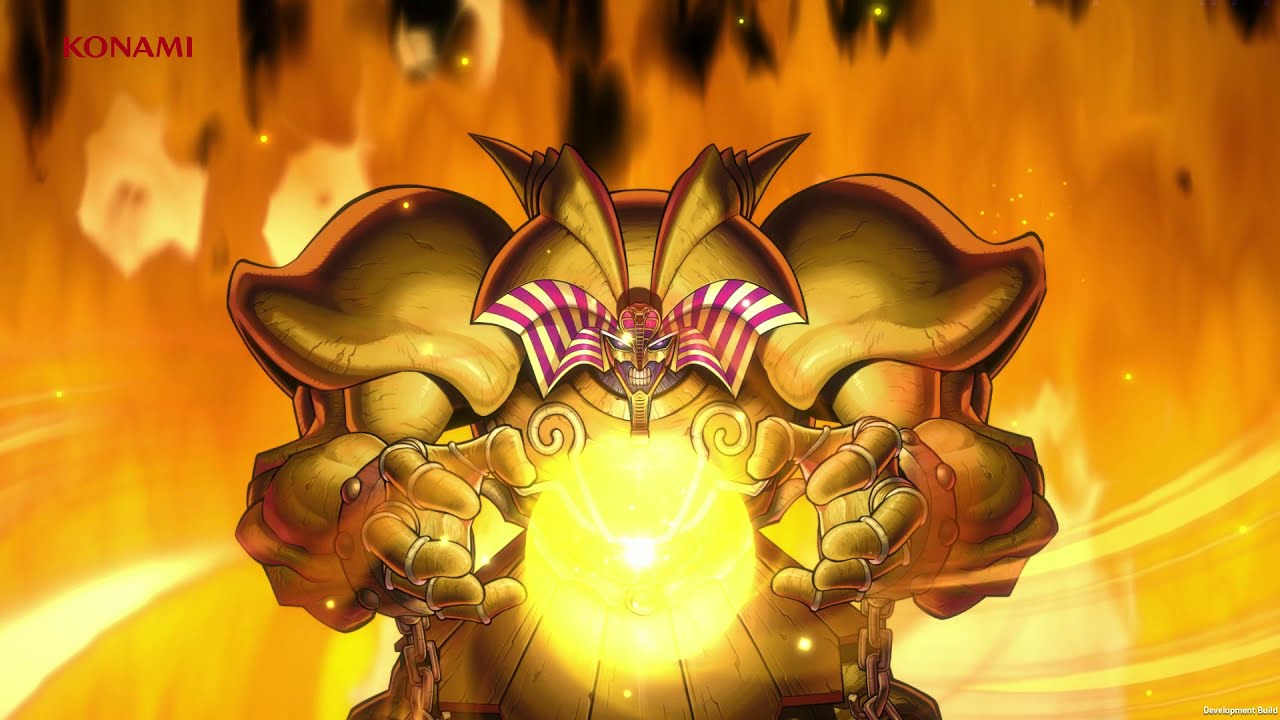 Konami is back with another video for Yu-Gi-Oh! Master Duel that focuses on deck building. Fans can get a close look at the game's deck building and card generating tools, along with a look at different customization opportunities.
Here's the full video: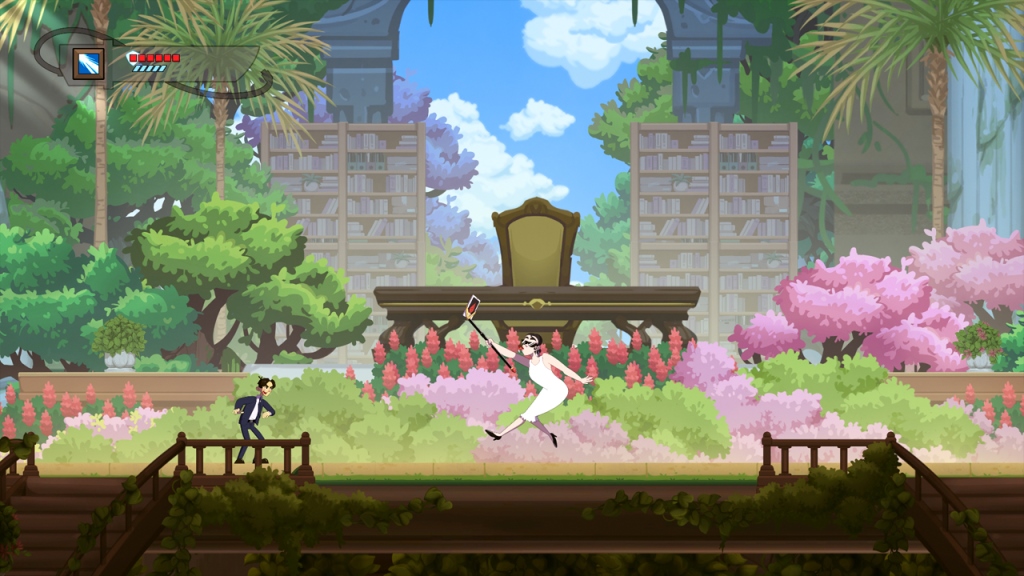 The Company Man, an office adventure game from publisher Leoful and developer Forust, now has a release date. The two sides confirmed that it will be dropping digitally on January 21.
The Company Man was only just announced for Switch last month. It had an early 2022 release window at the time.