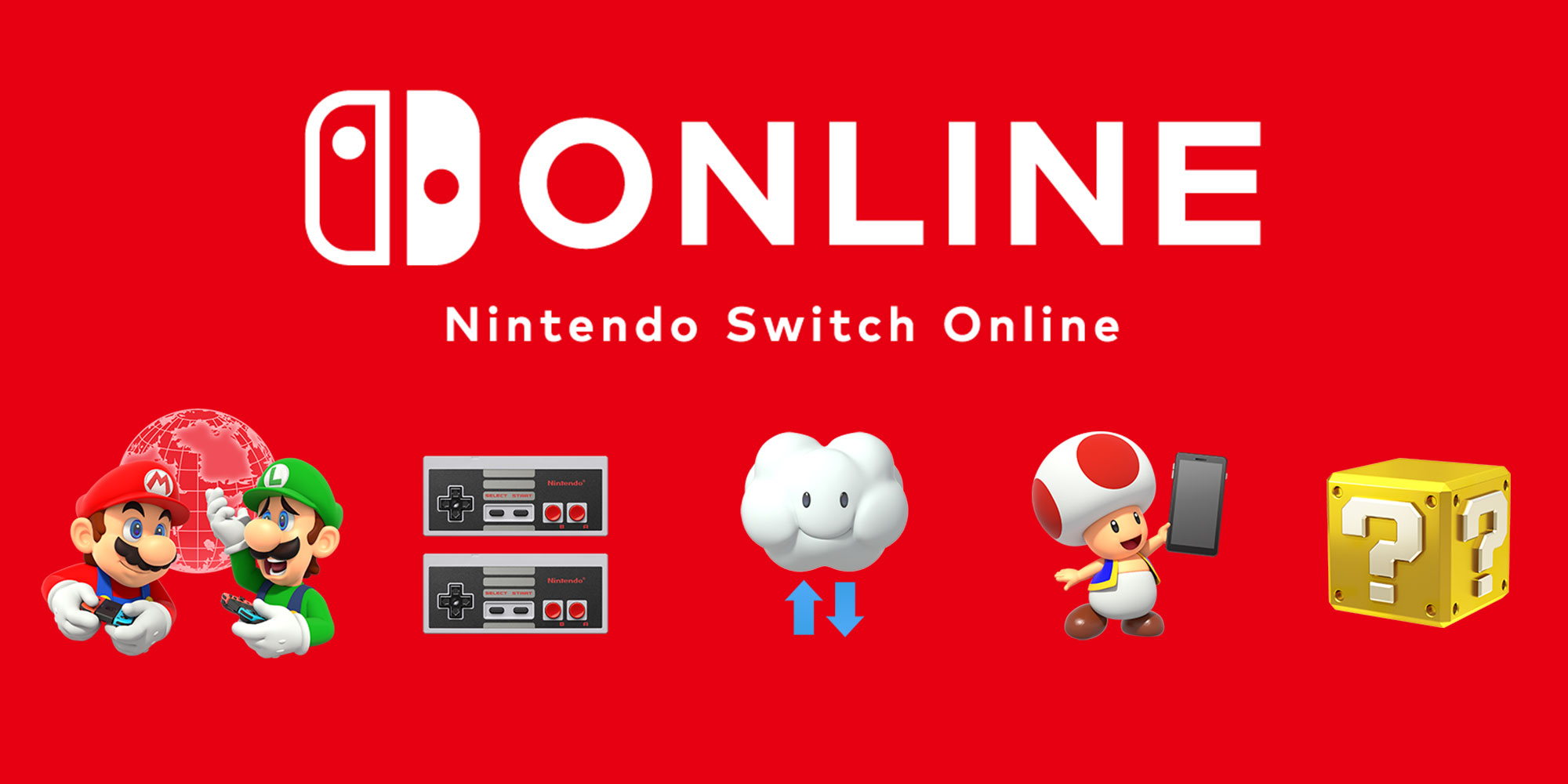 This information comes from Nintendo's Corporate Management Policy Briefing for the fiscal year ending March 2021…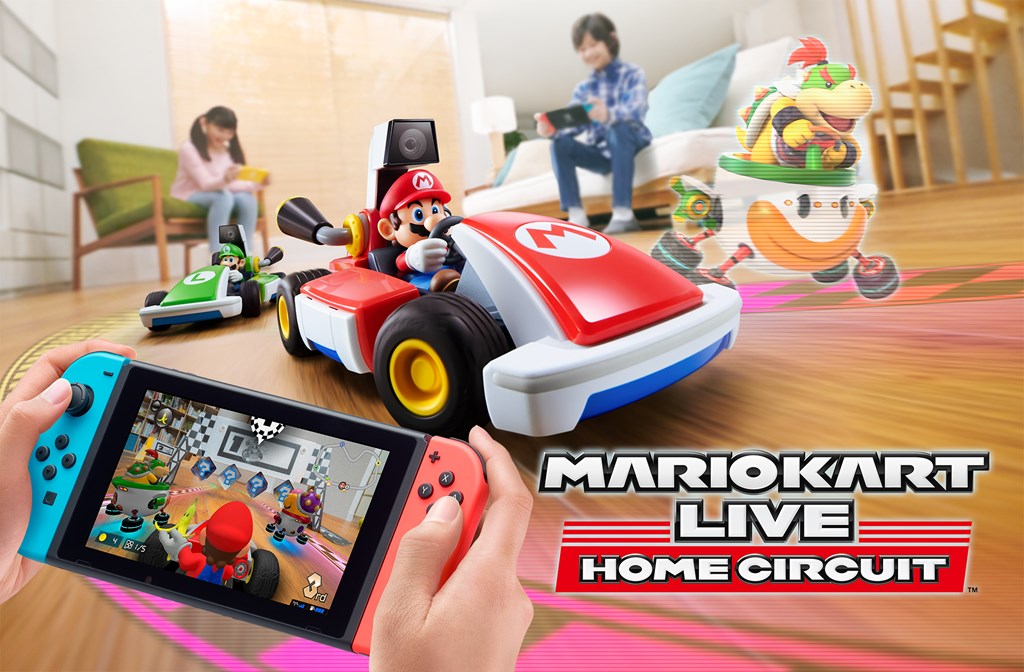 This information comes from Nintendo's Corporate Management Policy Briefing for the fiscal year ending March 2021…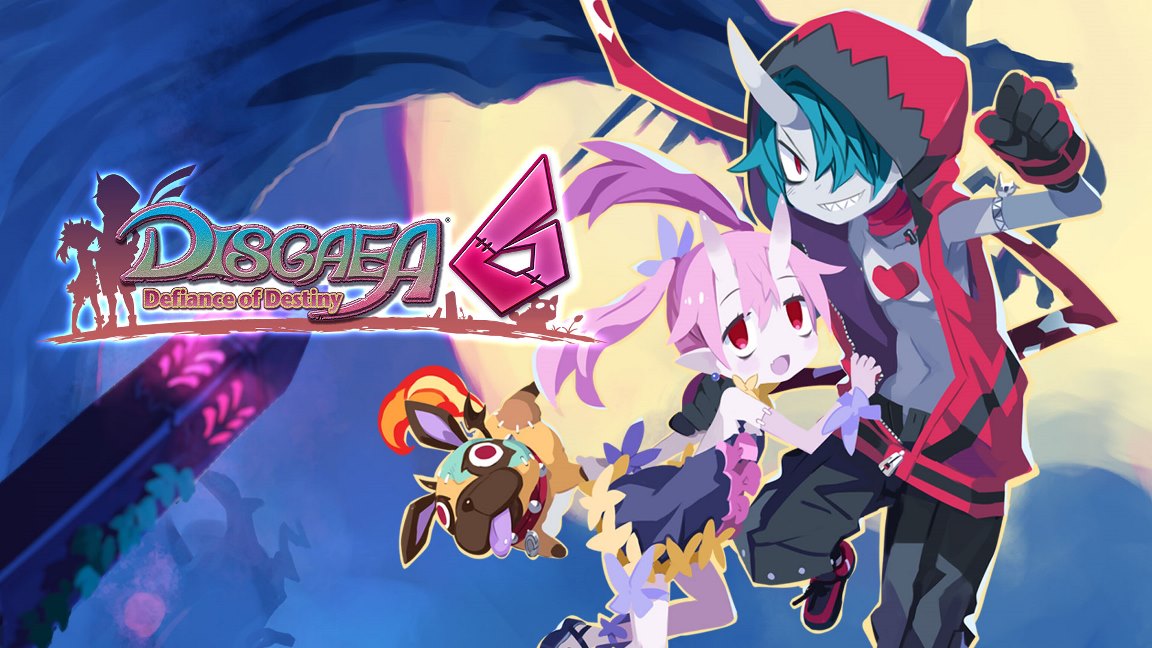 NIS America has shared a few assets for Disgaea 6: Defiance of Destiny, which was announced in today's Nintendo Direct Mini: Partner Showcase. We have some screenshots and art in the gallery below.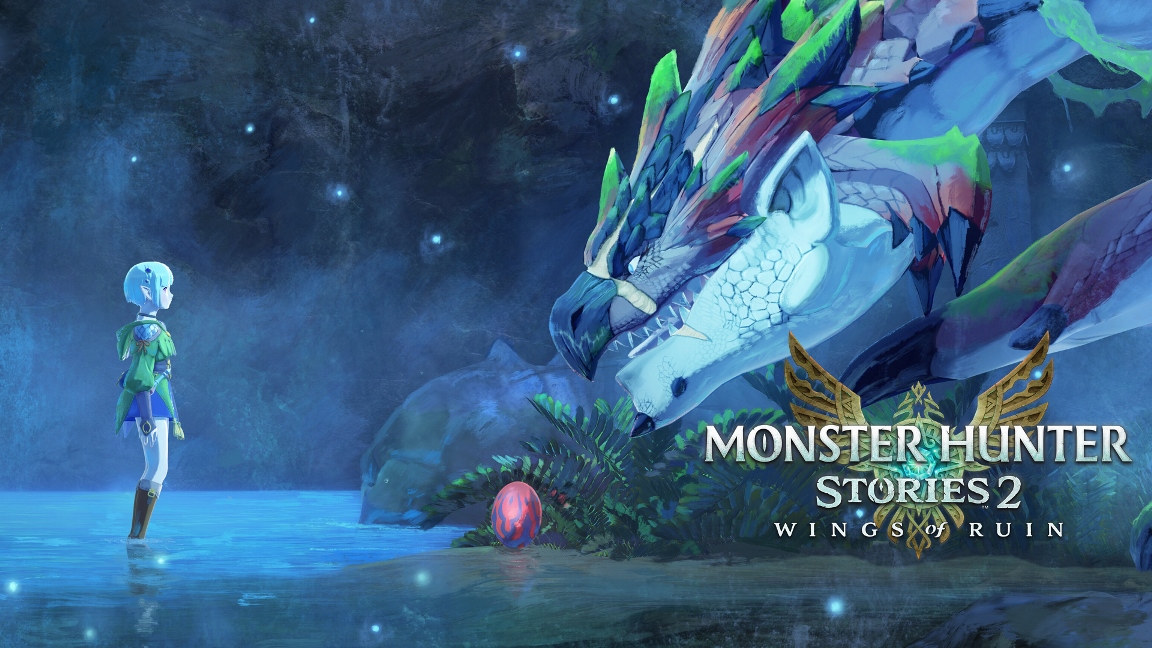 Capcom has shared a batch of Monster Hunter Stories 2: Wings of Ruin following today's reveal. Have a look at the images below.
Monster Hunter Stories 2: Wings of Ruin launches for Switch in Summer 2021.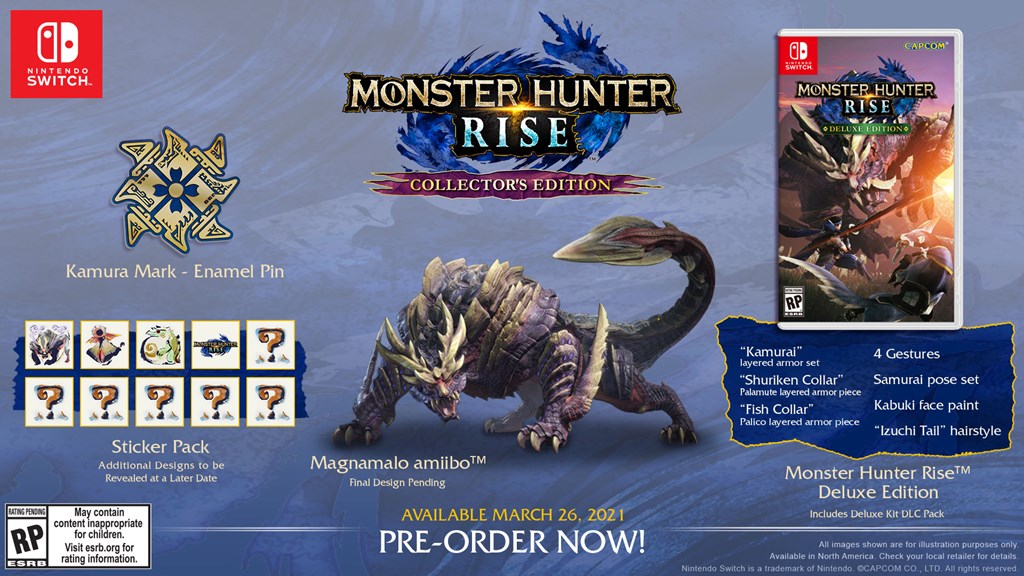 Capcom has provided a bunch of assets for Monster Hunter Rise. We have a look at the game's collector's edition, boxarts, screenshots, and art.
Here's the full roundup: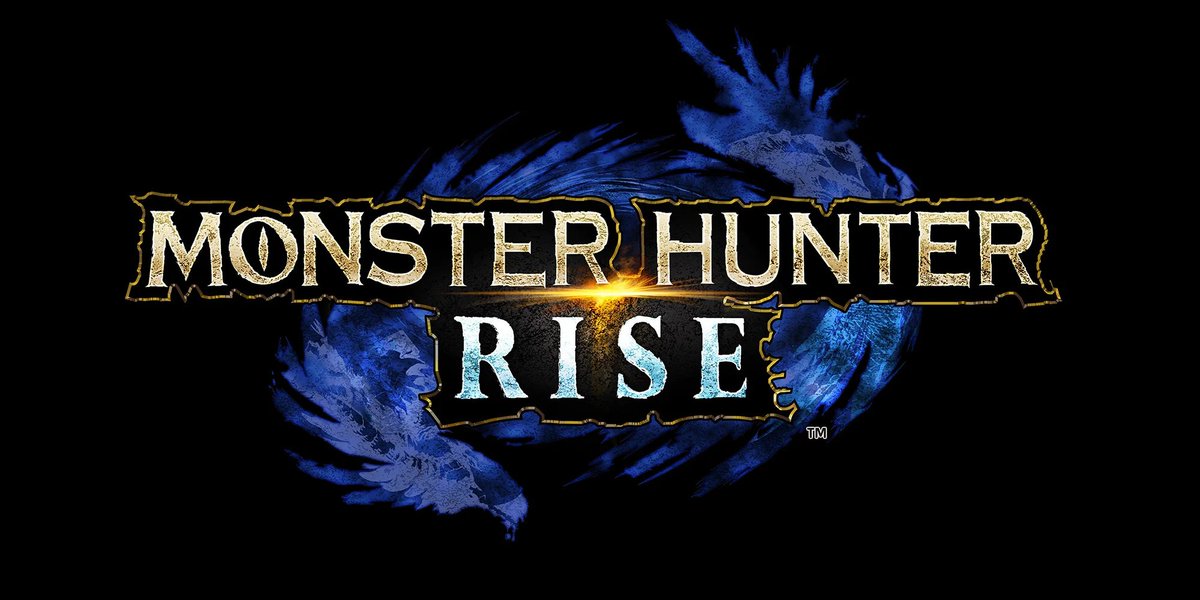 Capcom has shared an official announcement for both Monster Hunter Rise and Monster Hunter Stories 2. Details about the two titles are available, and it's also confirmed that they're only releasing on Switch.
Here's the full announcement: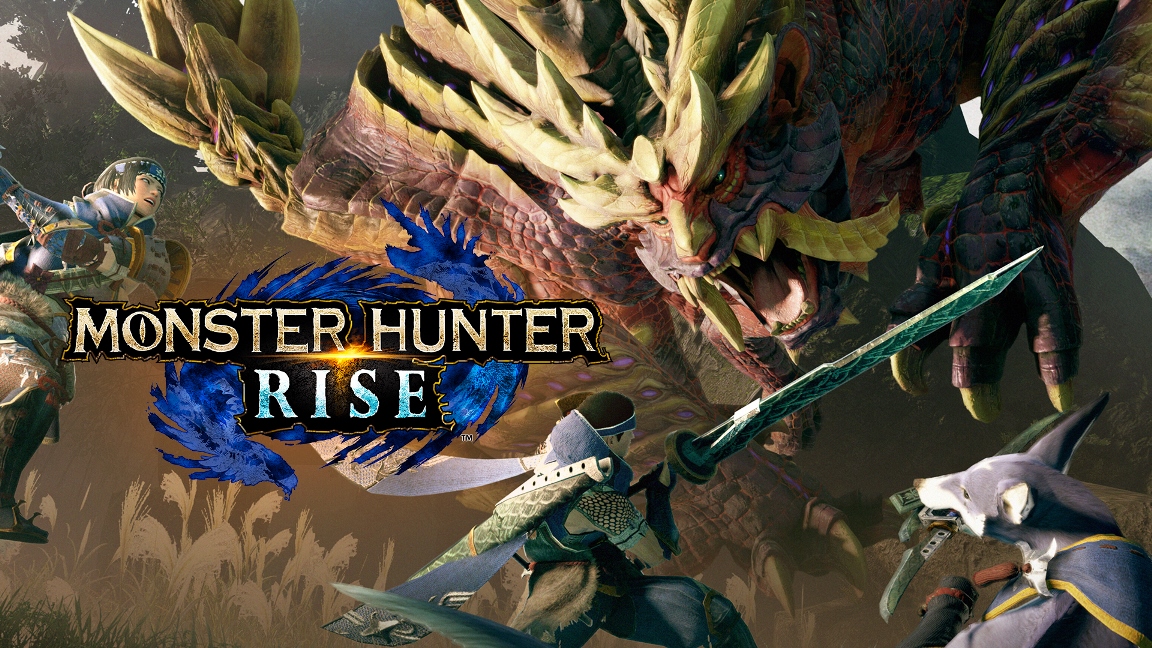 Capcom has opened up pre-orders for Monster Hunter Rise on the Switch eShop. To download the game, you'll need 8.8GB of free space.
Switch owners can choose to buy a regular copy or a Deluxe Edition. The latter version comes with the following extras: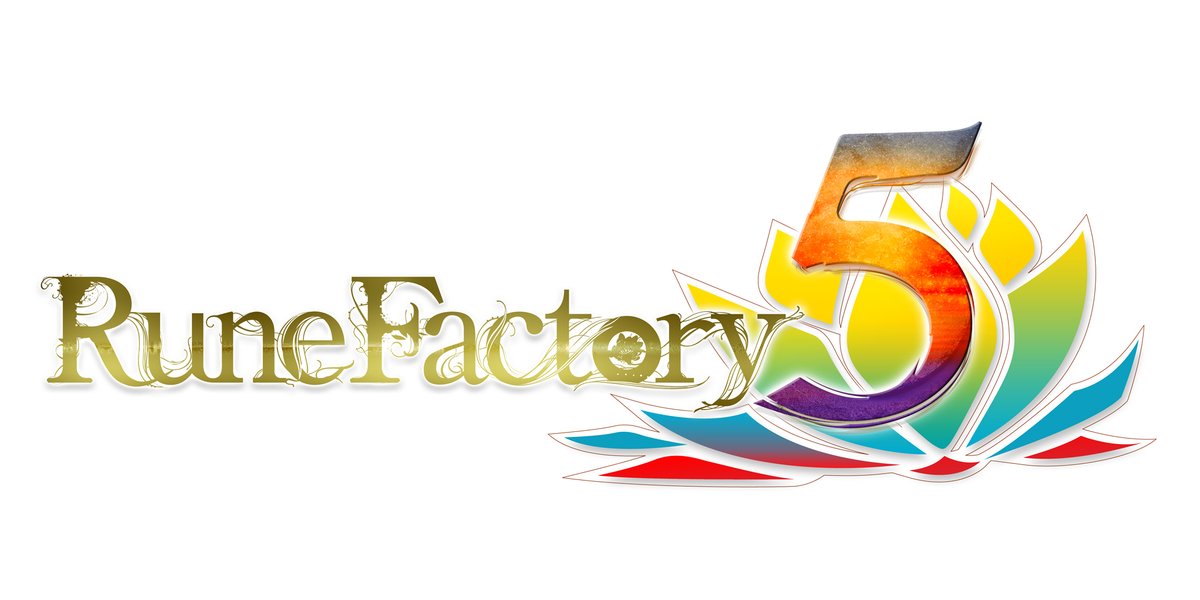 XSEED has published an official announcement for today's Rune Factory 5 news, with the game now slated for 2021. As part of that, some of the first details have been revealed.
Here's the full rundown: