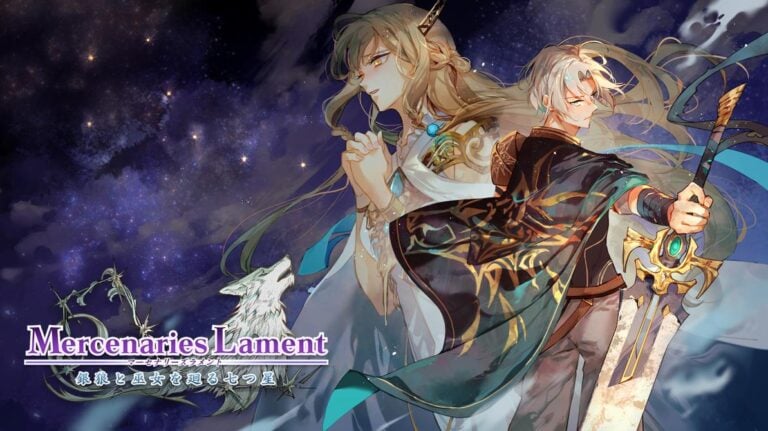 Original (1/11): RideonJapan have announced the seventh instalment in the Mercenaries Saga series will be launching next month in Japan, on February 9. Titled Mercenaries Lament: Silver Wolf and the Seven Stars of the Maiden, the game will be a strategy RPG similar to its predecessors, whilst promising additional quality of life features and gameplay systems. A Western release has not been announced at this time.
Here's an overview of the game, courtesy of Gematsu: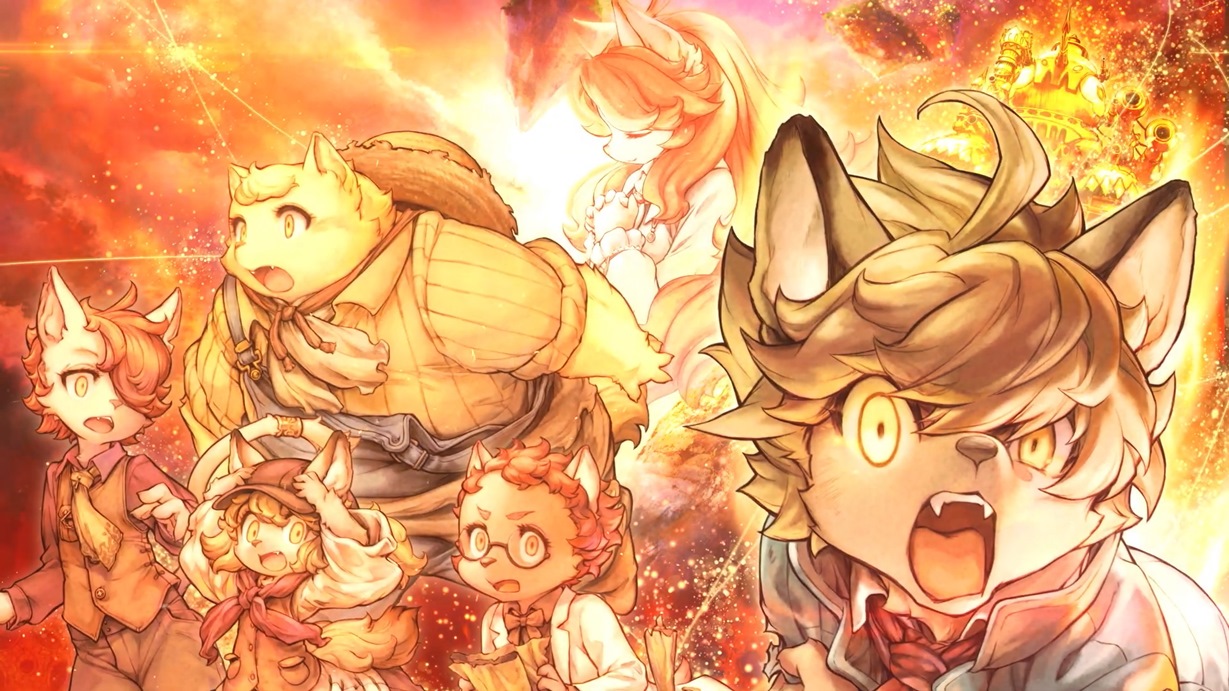 CyberConnect2 has come through with a release date for Fuga: Melodies of Steel 2. As shared by the company in a new trailer, the game will be out for Switch on May 11, 2023.
We first heard about Fuga: Melodies of Steel 2 last may. Up until now, it's had a general 2023 launch window.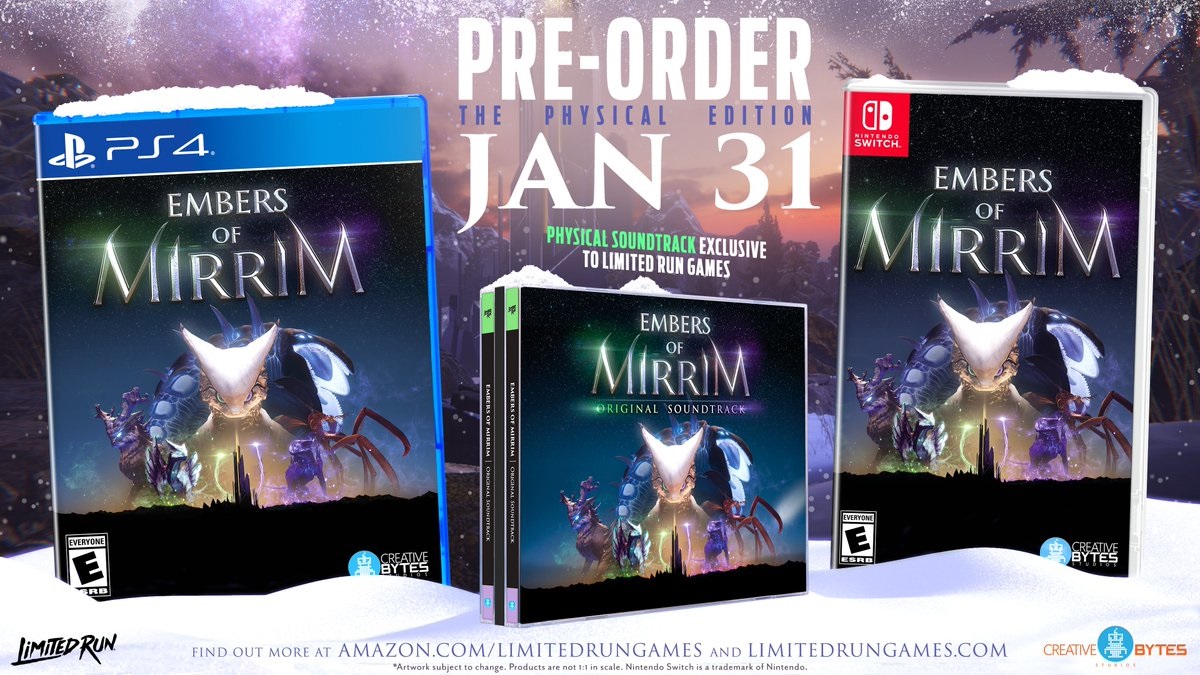 Embers of Mirrim is yet another Switch physical release incoming from Limited Run Games, which will be provided via the company's distribution line.
The title will essentially be offered as a standalone version (no special editions). However, there will be a bundle that includes the official soundtrack.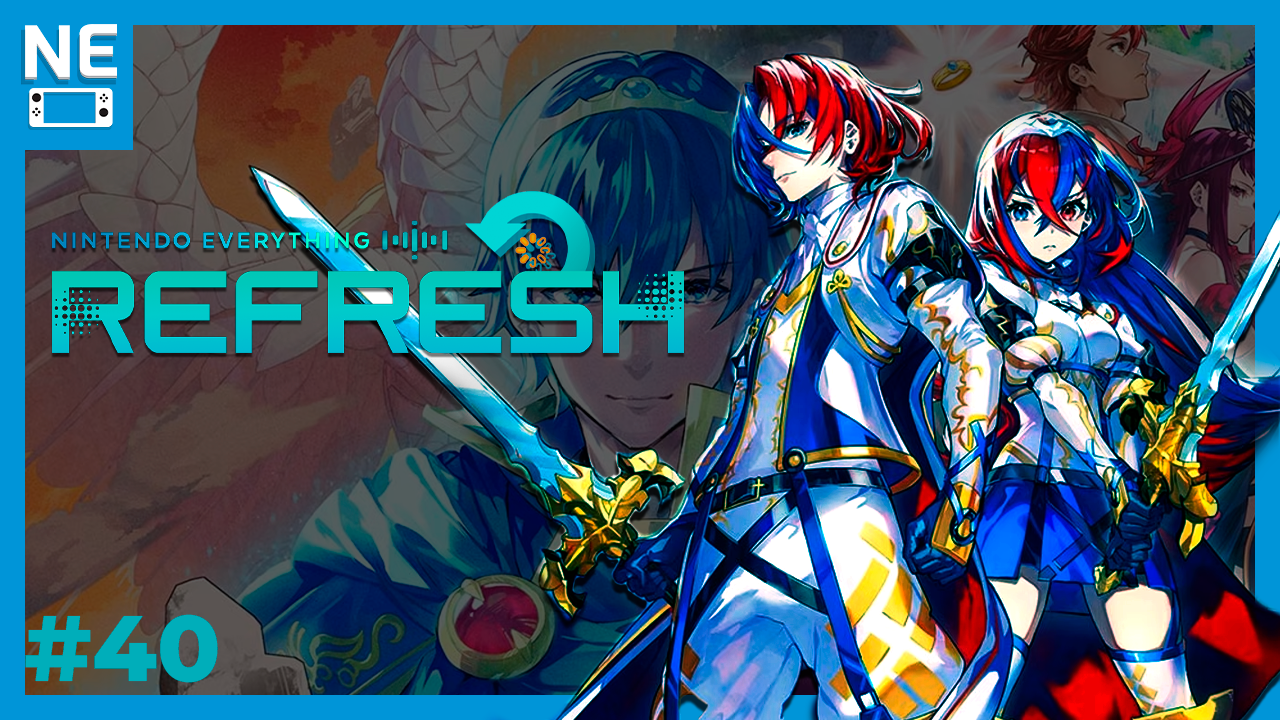 With Fire Emblem Engage finally available worldwide and in players' hands, how does it stack up to other entries in the franchise? In this week's episode of Nintendo Everything Refresh, join your hosts Nick, Nicolas and Luiz (who, full disclaimer, are NOT Fire Emblem experts) as they break down reviews of the game and discuss what people love, and what others don't. They'll also discuss the recent Switch ports of Persona 3 Portable and Persona 4 Golden, the return of Dokapon Kingdom, cleaning Lara Croft's (apparently) filthy mansion in Powerwash Simulator, and much much more!
Our podcast is available on most major streaming platforms, including Spotify, Apple Podcasts, Google Podcasts, Amazon Music and Audible, or you can check out the video version on YouTube.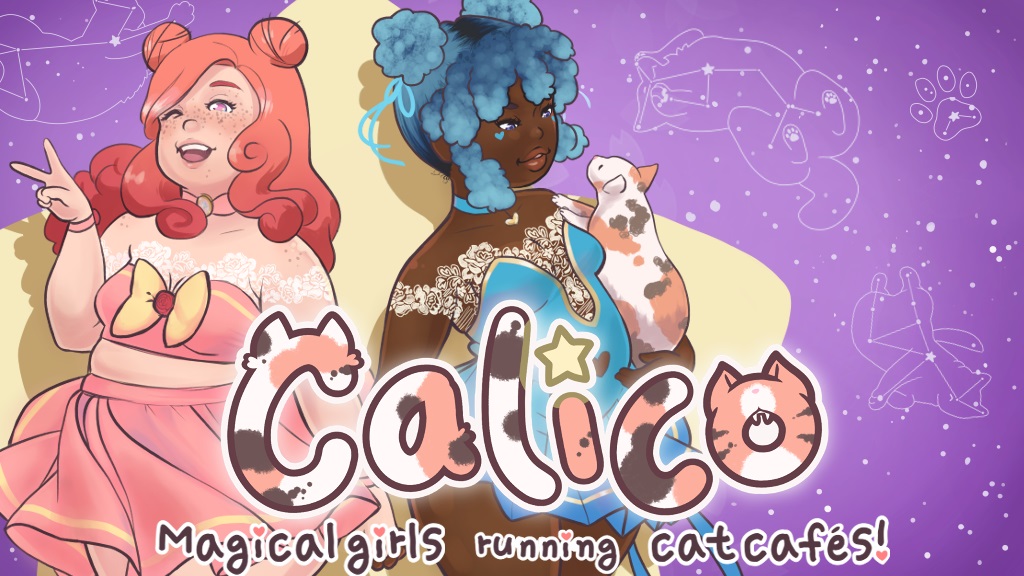 Another update is here for Calico, with players now having access to version 2.01.
Many bug fixes are included. On Switch specifically, the game should have addressed problems that caused crashing. Stability has also improved with the frame rate locked to 30 FPS.
The full patch notes for the Calico version 2.01 update are as follows: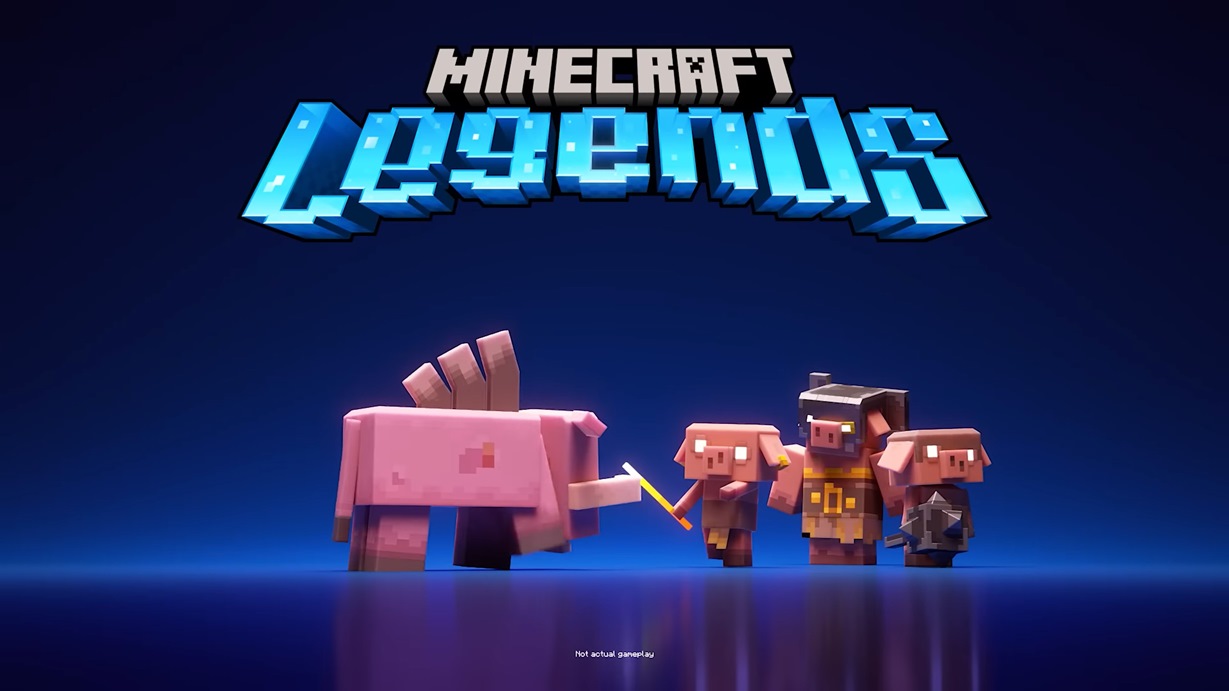 A final release date has just been announced for Minecraft Legends. Switch owners can get their hands on the game starting April 18, 2023.
Minecraft Legends was first announced for Switch last June with a general 2023 launch window. Then in October, we found out that it was planned for the coming spring.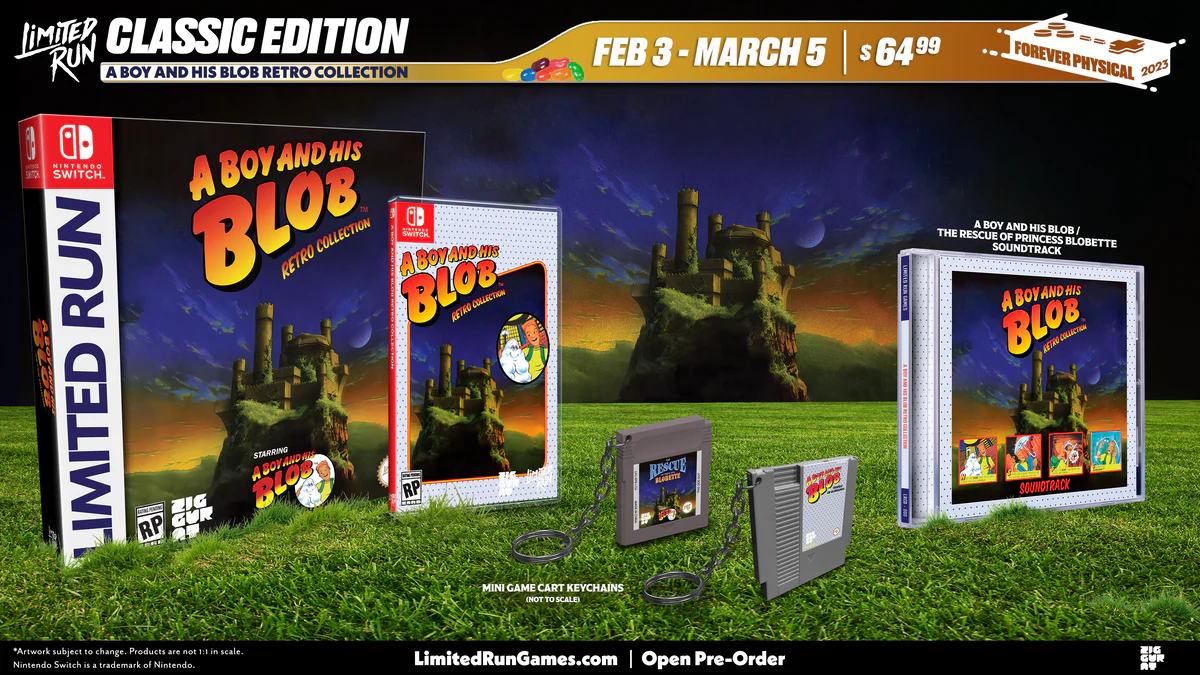 Limited Run Games has shared details about the A Boy and His Blob: Retro Collection physical release on Switch. This was first announced last June, but little information was shared at the time.
A Boy and His Blob: Retro Collection will have a standard version on Switch plus a Classic Edition. The latter includes a set of retro cart keychains, a double pack of soundtracks, and both titles in a Game Boy-shaped throwback box.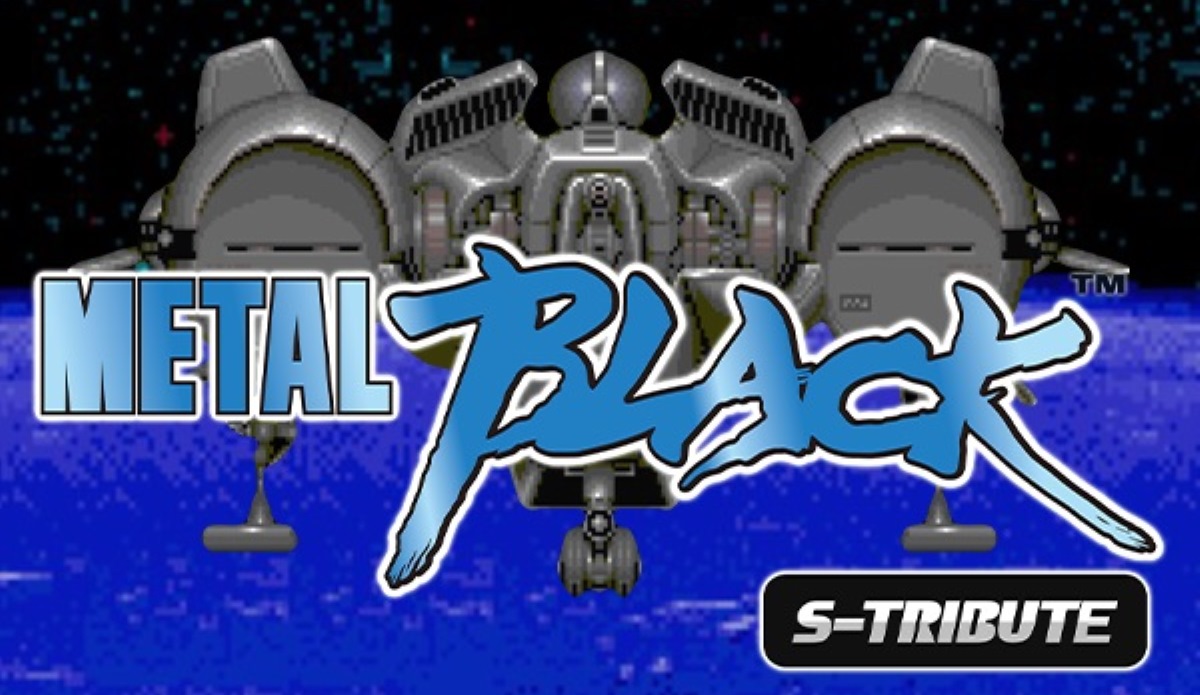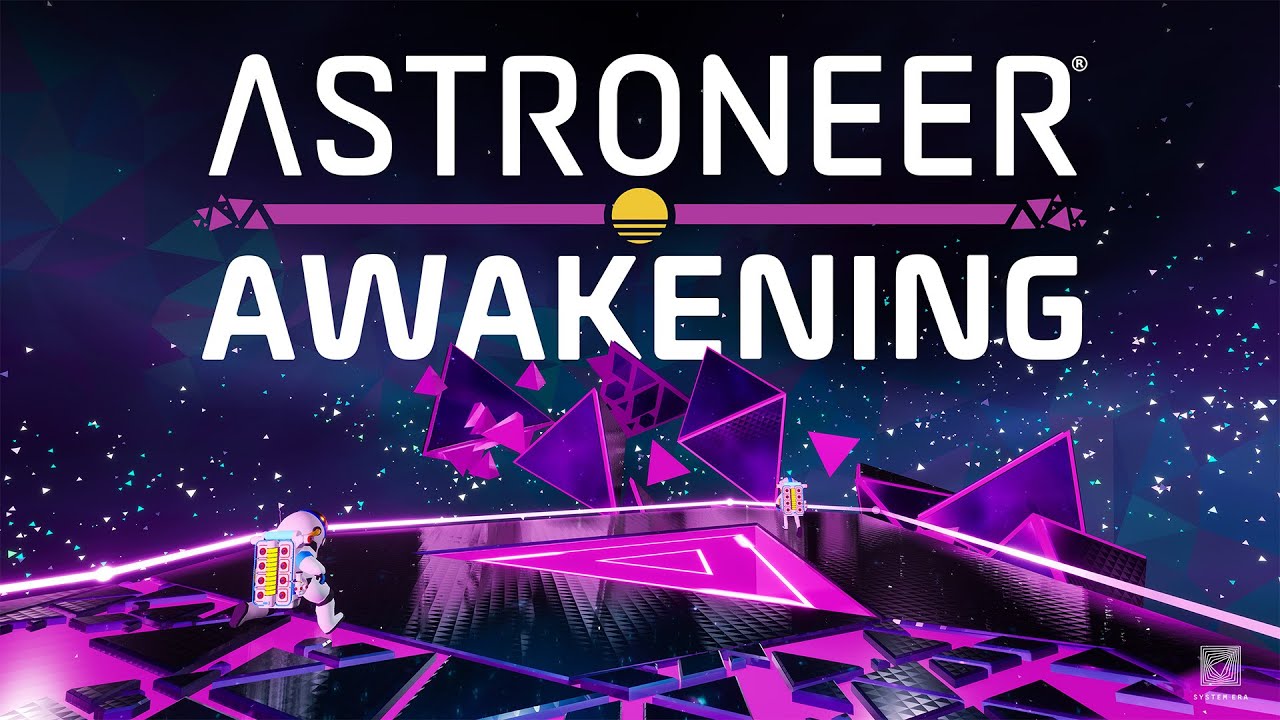 Astroneer has unveiled a new "Awakening" update, and it's live right now on Switch.
Described as the culmination of the game's narrative, the update lets players take on "an urgent mission by a mysterious new character that will take them to the heart of the Sylva System itself."