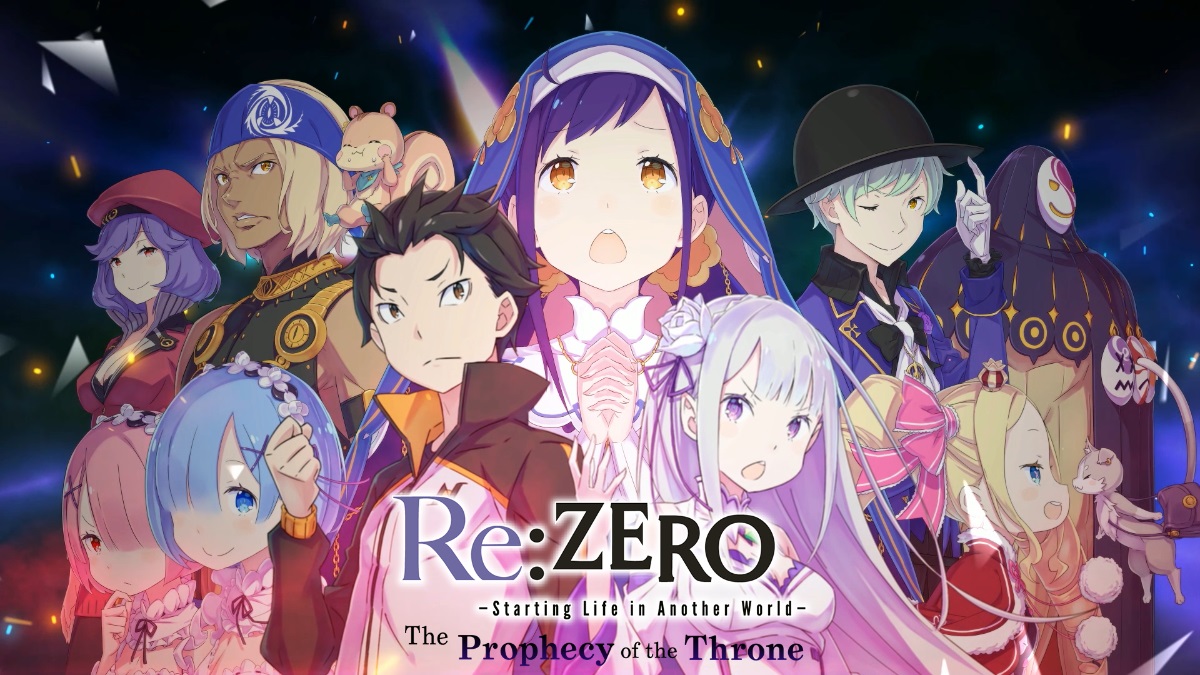 Spike Chunsoft has shared an official Japanese commercial for Re:Zero – Starting Life in Another World: The Prophecy of the Throne. Get a look at the advert below.
Re:Zero – Starting Life in Another World: The Prophecy of the Throne launches for Switch in Japan on January 28. It will follow on January 29 in North America and February 5 in Europe.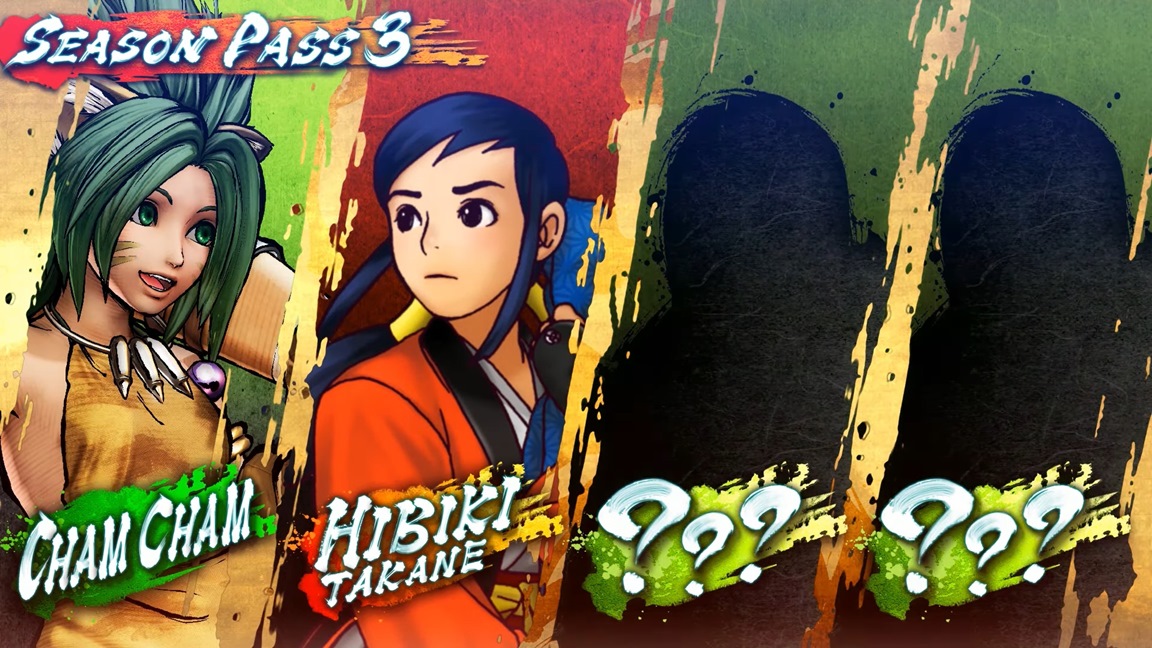 SNK today unveiled the newest DLC characters for Samurai Shodown. Cham Cham will be appearing in the game, along with Hibike Takane.
These characters will be the first new roster additions for Samurai Shodown Season Pass 3. Two more fighters have yet to be revealed.
Here's a trailer announcing Cham Cham and Hibiki Takane: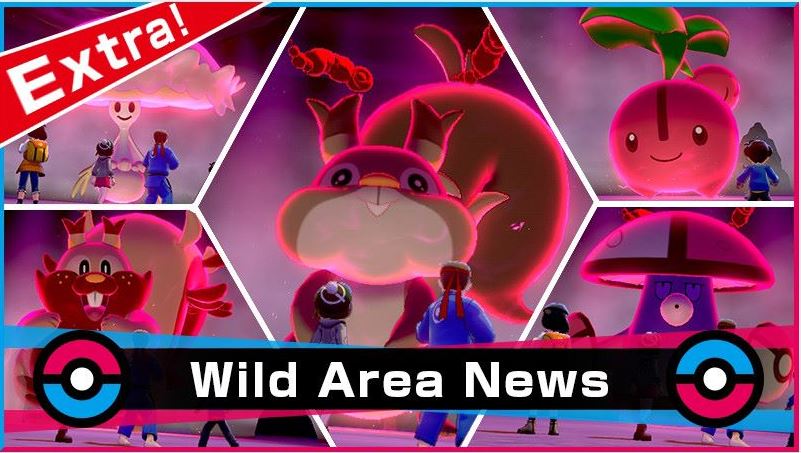 Pokemon Sword and Shield is hosting a new Max Raid Battle event. Skwovet is the primary creature featured this time around, and you may even encounter a Shiny Skwovet or Greedent.
That's not all though. There will be an increased number of Cherubi, Amoonguss, and Shiinotic. Berries will be plentiful as well.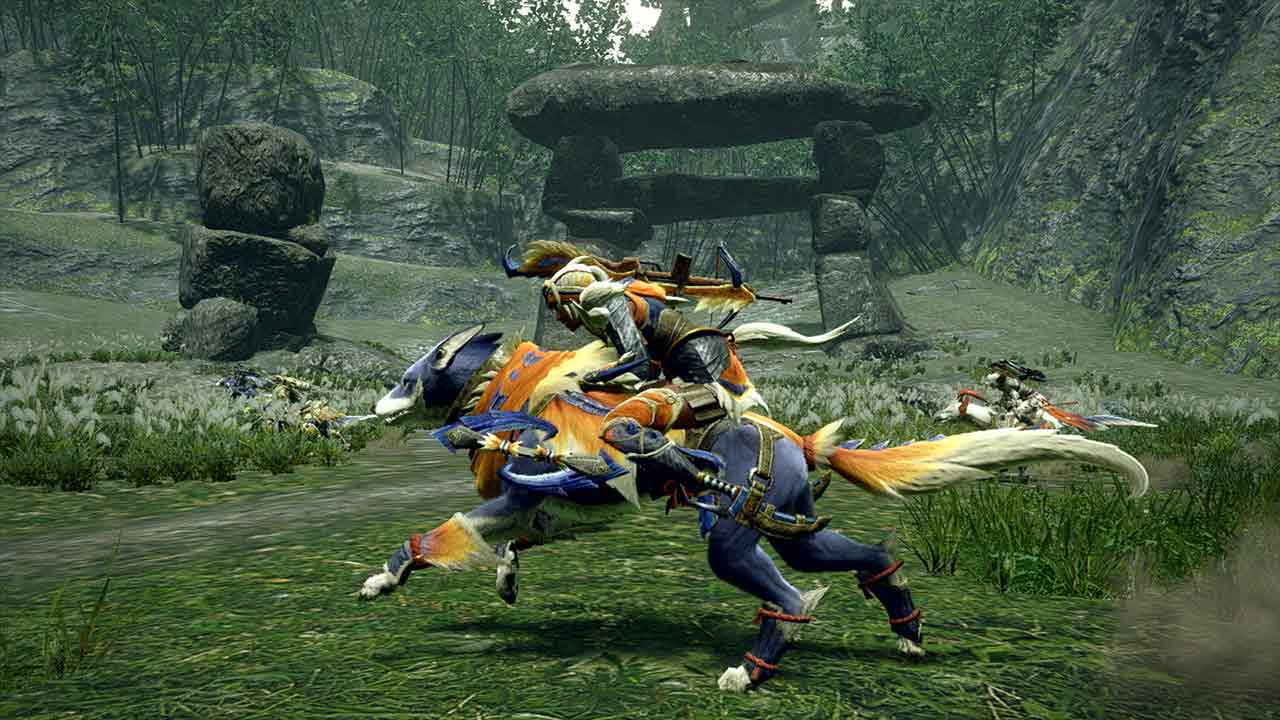 New footage has emerged from the demo of Monster Hunter Rise. Take a look at the gameplay in the video below.
Monster Hunter Rise releases for Switch on March 26.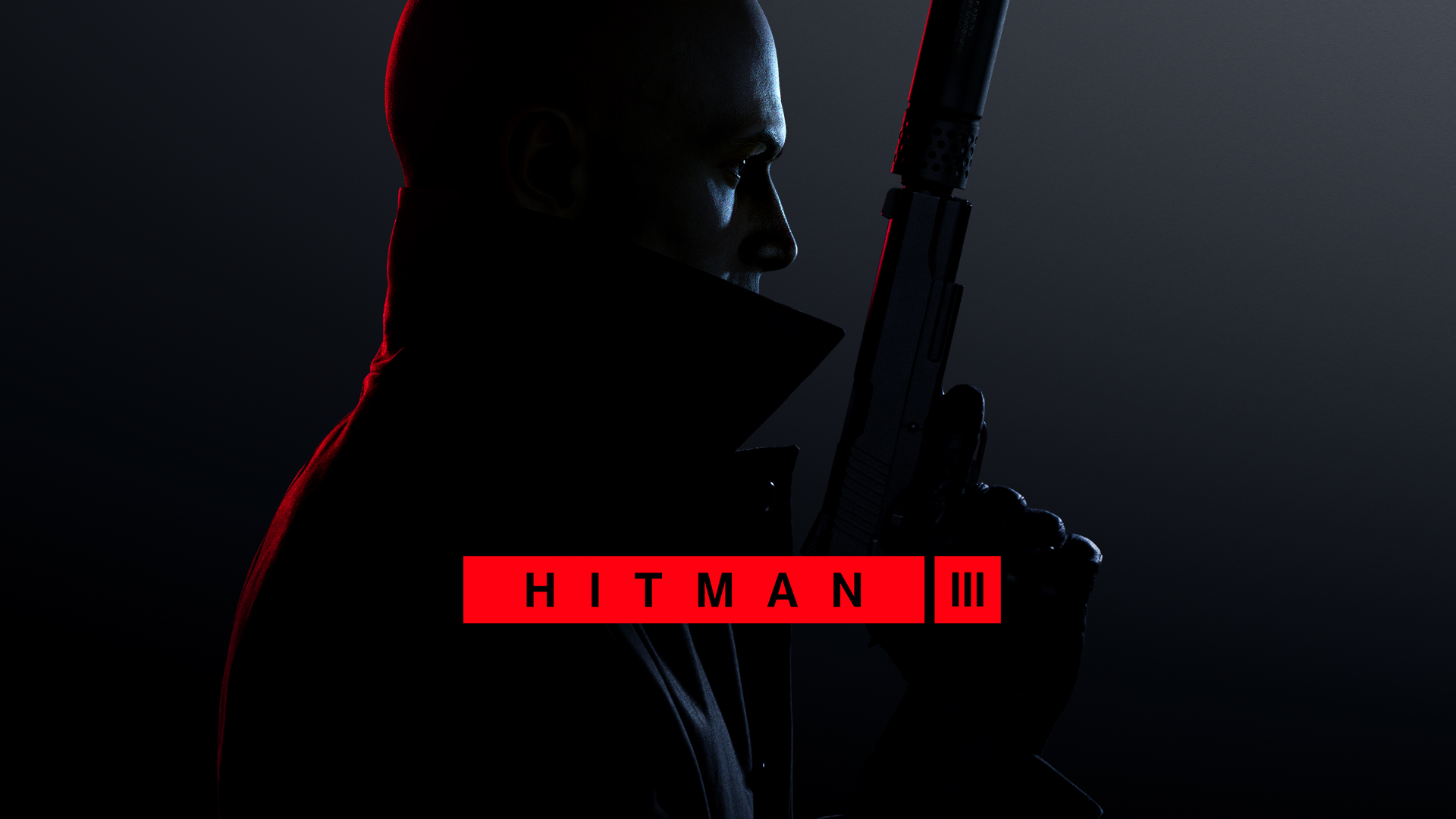 Thanks to Game Informer, we have another look at Hitman 3 – specifically the multi-function camera. IO Interactive says the camera, which can be used on every mission and contract, was designed as an "essential tool for professional and playful means." In addition to remotely accessing locked doors, players can use it as an investigative device to gain new mission intel.
Here's a look at the tool in action: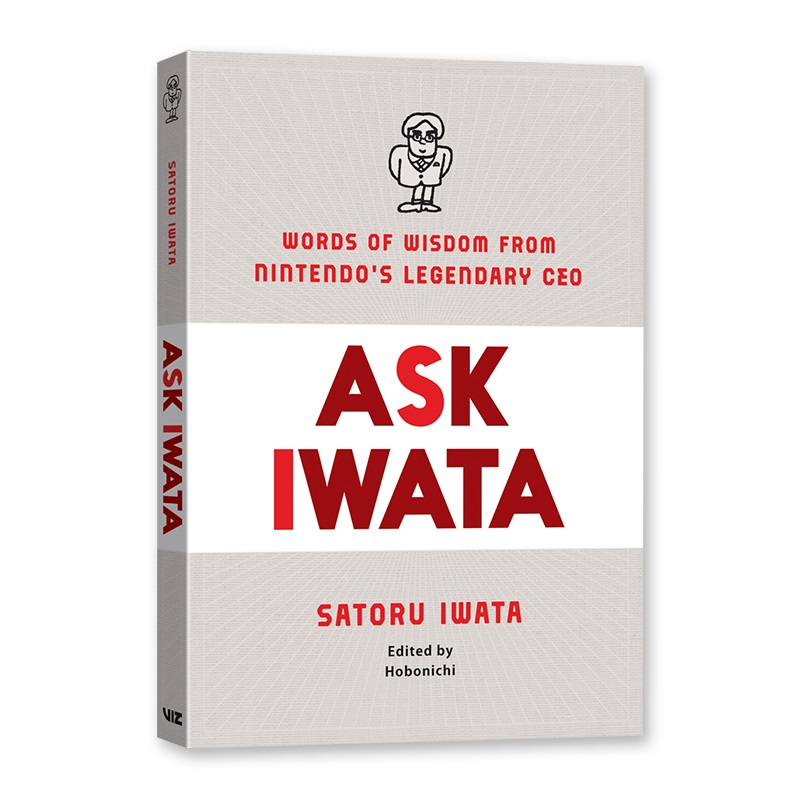 When Ask Iwata was announced for an English release a few months back, we heard that it was on track for Spring 2021. Viz Media has now set a final release date.
Here's the official synopsis: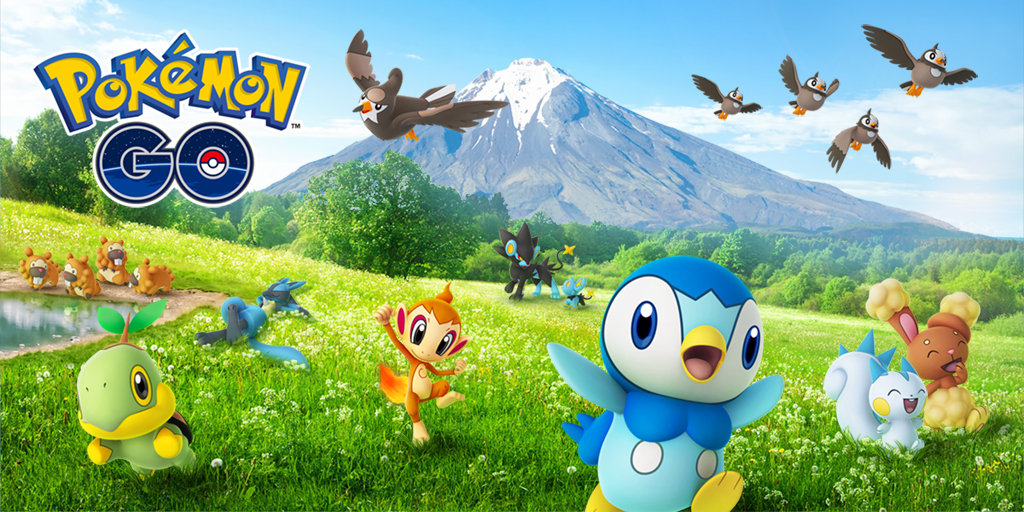 A Kanto-focused event has been running in Pokemon GO, but it'll soon be coming to an end. Once it's wrapped up, a new promotion will begin, this time focusing on Sinnoh.
Pokemon GO Tour: Sinnoh kicks off on January 12. Creatures originally discovered in the region will be popping up more frequently and more.
Below are the full event details: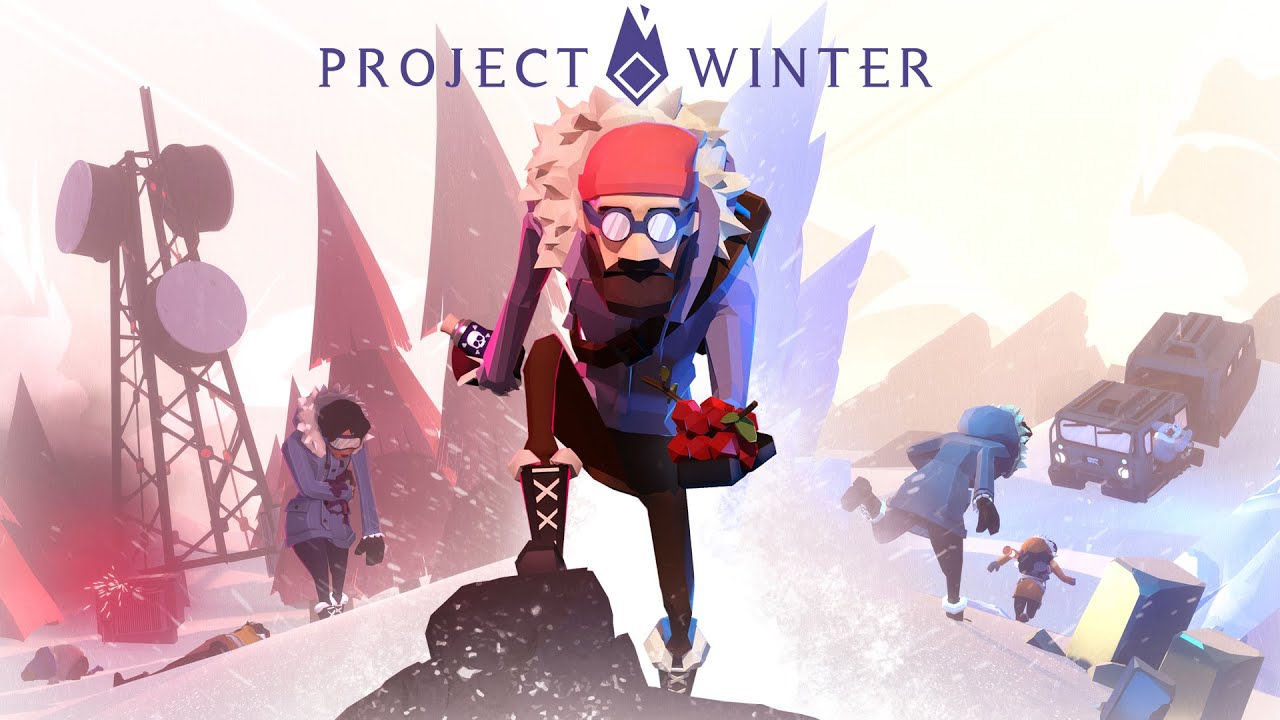 The eight-player multiplayer survival game Project Winter is in development for Switch, Other Ocean Interactive has confirmed. It will initially launch later this month, with a release on Nintendo's console taking place in the future.
Here's an overview of Project Winter, along with a trailer: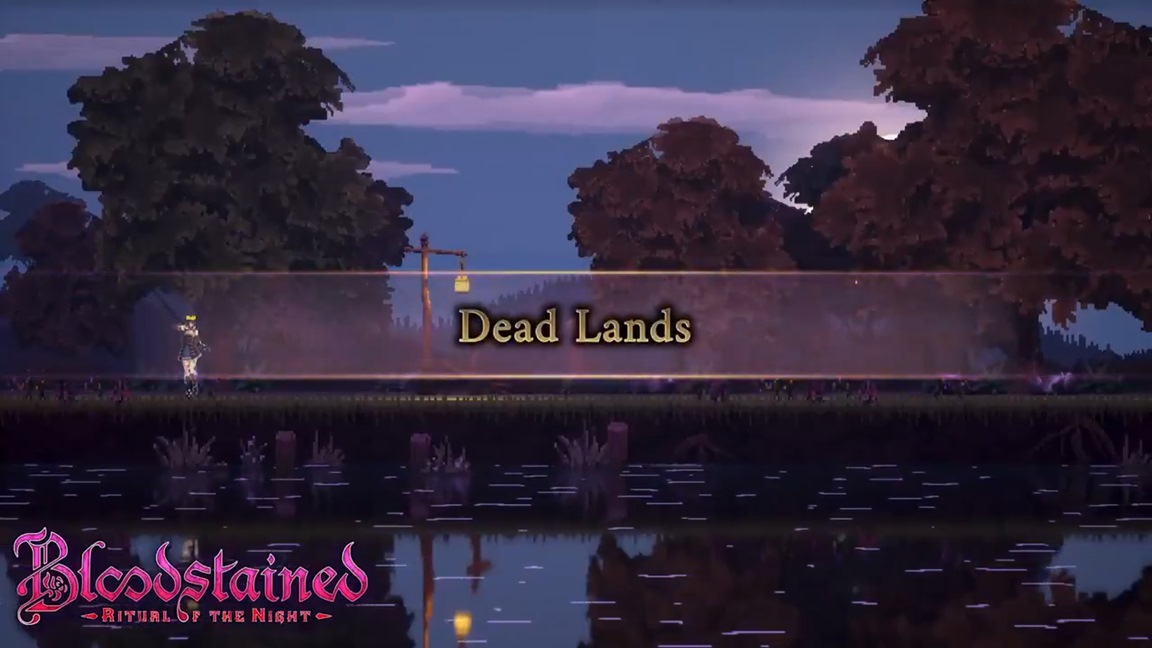 Last year, Kingdom Two Crowns received a Bloodstained: Ritual of the Night collaboration. The partnership is now continuing, but in the other direction.
Later this month, a unique are based on Kingdom Two Crowns will be appearing in Bloodstained: Ritual of the Night. Players gain a crown and can then access Dead Lands.
Here's a brief teaser video: