Petit Computer heading to Switch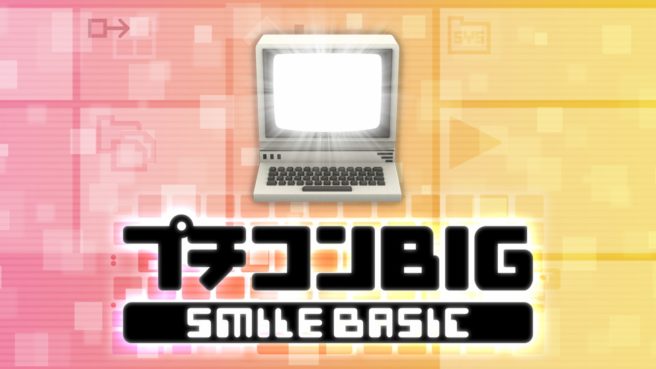 Petit Computer, a programming app that lets users create their own games, has previously landed on Nintendo platform. The IP is now making the jump to Switch as well.
On Switch, Petit Computer will include various resources and assets across a variety of genres, including RPGs, platformers, and shooters. The team is also thinking about support for USB keyboards.
A release date for Petit Computer on Switch has not yet been announced.
Leave a Reply