Photos from the 2019 Nintendo company handbook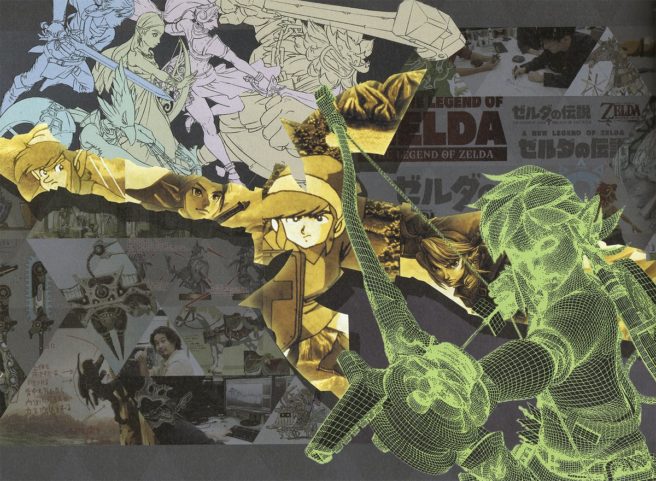 Just like with previous years, Nintendo has produced a new company handbook for 2019. It not only features plenty of lovely game art, but also a slight peek behind the curtain with the company's employees working on such projects.
Here's a look at the new handbook:
You can find photos of the 2013 edition here, 2014 edition here, 2015 edition here, 2016 edition here, 2017 edition here, and 2018 edition here.
Leave a Reply