Platinum Games creative producer tired of Bayonetta 2 port-begging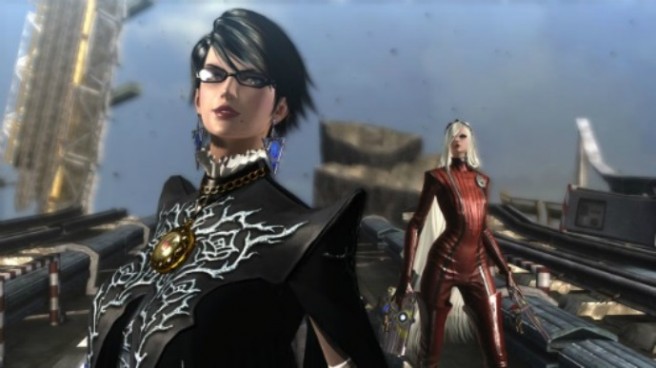 Ever since Bayonetta 2's announcement, fans have been very vocal about the game's Wii U exclusivity. Fans have continued to ask Platinum about bringing the game to other platforms despite the fact that Nintendo is responsible for publishing.
After hearing request after request, Platinum Games creative producer JP Kellams has said on Twitter that he's tired of the port begging.
Kellams wrote:
I hate posting anything Bayonetta 2 on our Facebook. Not because I hate Bayonetta 2, but because I hate the pedantic port-begging.

— JP Kellams (@PG_jp) December 11, 2013
It's been over a year since we announced. We heard you. We get it. We are just happy that we get to make Bayonetta 2 for the patient fans.

— JP Kellams (@PG_jp) December 11, 2013
Leave a Reply