Play-Asia, eastasiasoft preparing first Switch release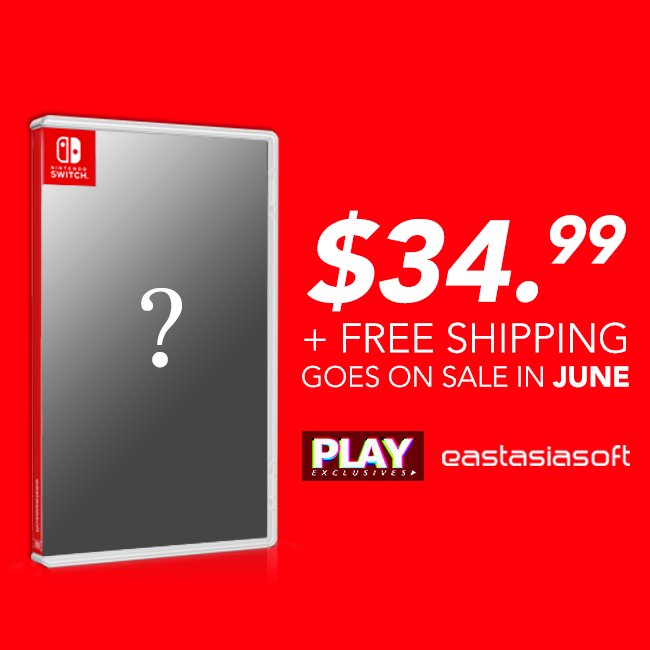 eastasiasoft has sold a number of physical titles through Play-Asia. While that has mainly been limited to PlayStation platforms in the past, Switch is about to receive some attention as well.
Play-Asia has stated that the first release in its collection will go on sale in June. It's not yet clear which game is planned, though we'll be haring about it this month. All limited editions in the collection will cost $34.99 – the same amount as PlayStation systems.
Leave a Reply