Pokemon: Detective Pikachu Burger King toys spotted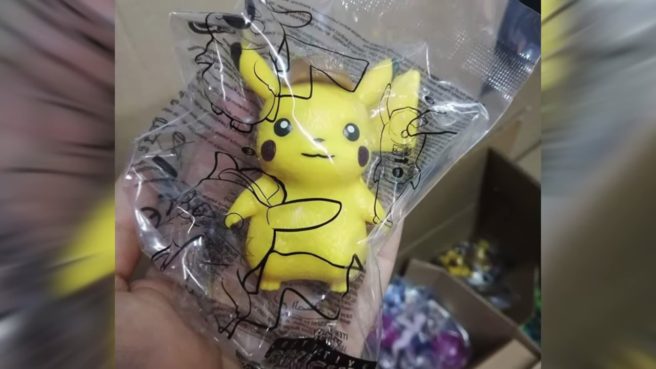 It looks like Burger King will be teaming up with the Pokemon: Detective Pikachu movie for a new set of toys. Six different designs have leaked online, including Detective Pikachu, Mewtwo, Psyduck, Loudred, Arcanine, and Bulbasaur. The Burger King crown has also been updated to tie in with the film.
Here's a look at the full set:
Since this is a leak, we don't have the full details on what's planned at this time. However, it sounds like the promotion will be kicking off sometime in April.
Thanks to Jake for the tip.
Leave a Reply