Pokemon Duel: Update 5.0.8 out now, adds new figures, plates and Ultra Space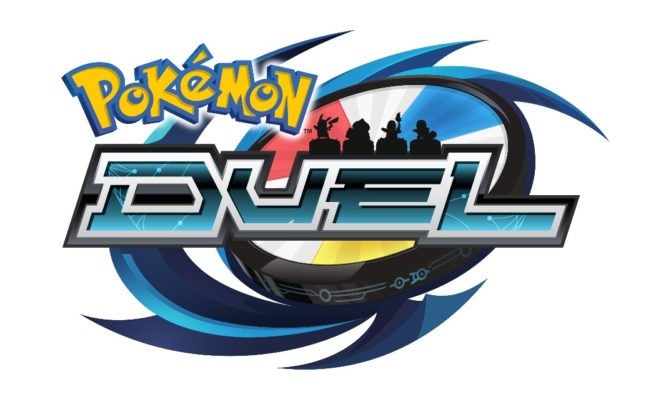 A new patch was released today for Pokemon Duel, which brings the game up to version 5.0.8. The biggest draw of this update are the new figures it adds, which are as follows:
UX: Buzzwole, Pheromosa, Mega Gallade
EX: Gallade, Bewear
R: Poliwrath, Hypno
UC: Makuhita, Hypno
Several now plates have also been added: Mighty Sphere, Winged Sphere and Galladite.
Finally, the previously announced Ultra Space has also been added, which is an area in which Ultra Beasts have greatly enhanced movement capabilities.
Leave a Reply