Pokemon GO Community Day for September 2018 will feature Chikorita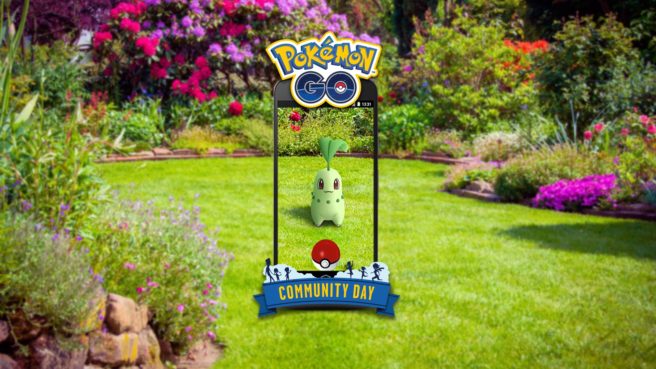 Preliminary details are in for Pokemon GO Day for September 2018. Chikorita will be the featured Pokemon this time around.
During the event, there will be a 3x catch XP bonus as well as 3-hour lures. Chikorita is set to offer an exclusive move as well.
The next Pokemon GO Community Day will be held on September 22.
Leave a Reply