Pokemon GO details Research Breakthrough, new Spinda form, and EX Raid updates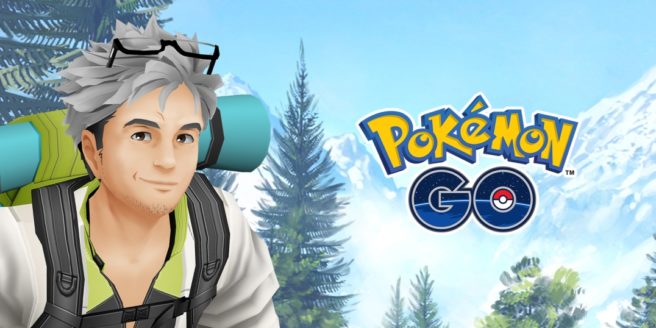 Niantic has announced that changes are on the way for Field Research rewards and EX Raids in Pokemon GO. Players can expect things to go into effect as early as this Sunday.
Here's the full rundown from Niantic:
Field Research Updates

From July 1, 2019, at 1 p.m. PDT (GMT −7) to September 1, 2019, at 1 p.m. PDT (GMT −7), Latias, Latios, Kyogre, and Groudon will be available as Research Breakthrough encounters.
Spinda sporting a new pattern will be available in Field Research, and if you're lucky, you might encounter a Shiny one!

EX Raid Updates

Starting on June 23, 2019, at 8 a.m. PDT, Trainers who receive EX Raid Passes will encounter Speed Forme Deoxys in EX Raids!

Are you new to EX Raids? You can become eligible to receive an EX Raid Pass when you win a Raid Battle at a qualifying Gym! To see whether a Gym can host EX Raids, take a look at the Gym's details. If you triumph in a qualifying Raid Battle and receive an invitation to an EX Raid, you can check your EX Raid Pass for the date and time when you'll be able to challenge Speed Forme Deoxys.
Leave a Reply