Pokemon GO gets first details on Trainer Battles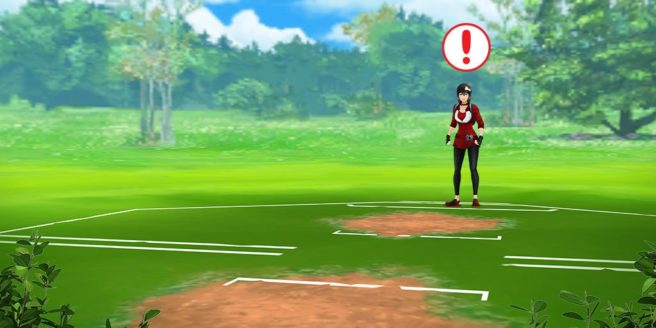 Earlier today, Niantic gave a first tease of PvP in Pokemon GO. We now have first details on what the company is calling "Trainer Battles".
Trainer Battles will introduce three Pokemon GO Trainer Battle Leagues: Great, Ultra, and Master. Trainers will have to choose a league before participating in these battles, with each league having different maximum Pokemon CP limits.
Battle League's requirements are as follows:
– Great League: 1,500 CP limit per Pokemon
– Ultra League: 2,500 CP limit per Pokemon
– Master League: No CP limit per Pokemon
According to Niantic, "While Pokemon with high CP might be a big advantage in Master League battles, Trainers will have to think more strategically when battling in the Great and Ultra Leagues, where there are specific CP limitations." The company adds that it "wanted to create an experience that everyone can enjoy and ensure that different kinds of Pokemon can show their strengths" as well as making "a system that's accessible to many Trainers."
Niantic will be sharing more news about Pokemon GO Trainer Battles in the future. The feature will be added to the game "soon".
Leave a Reply