Pokemon GO starting to use OpenStreetMap instead of Google Maps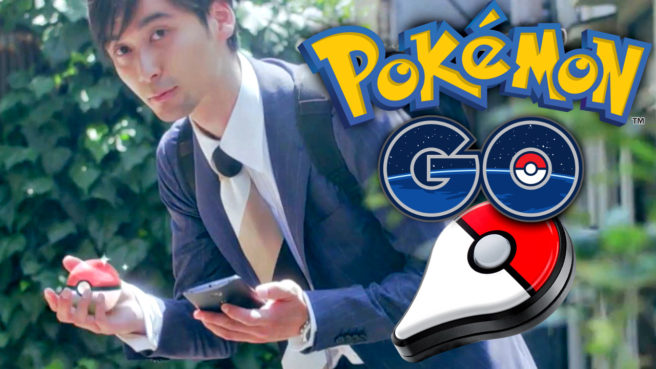 In the past, Pokemon GO's in-game map has been powered by Google. But in recent days, the game has been updated, and has switched to OpenStreetMap. Some players have noticed that the map in Pokemon GO looks different as a result.
The change hasn't applied in every single region just yet. It appears to have been rolled out in the United States as well as a number of South American and Asian countries.
Going from Google Maps to OpenStreetMap has its advantages and disadvantages. OpenStreetMap can be edited by anyone, which can allow missing familiar spots to be added. But since users can submit their own data about geographic features and locations, areas that don't actually exist have the potential to appear.
Currently the locations of Pokemon and third-party trackers are unaffected. However, some areas have become barren wastelands.
Leave a Reply