Pokemon Snap hitting the North American Wii U Virtual Console tomorrow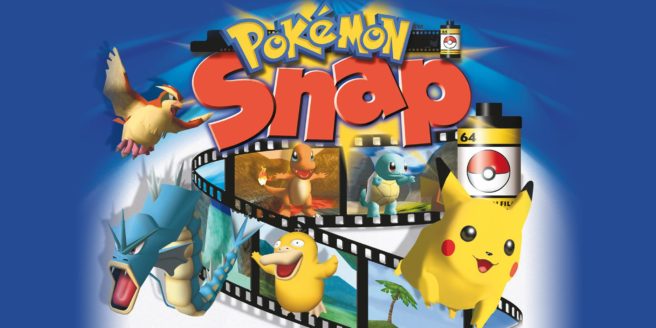 Nintendo is finally delivering on a long-awaited Wii U Virtual Console title in North America. As of tomorrow, Pokemon Snap will be available on the eShop.
Here's a brief overview:
"Travel to Pokémon Island and meet Professor Oak to begin a safari to take the best possible photographs of 63 different Pokémon. The island has many types of climates and environments to explore, along with secret activities and hidden passages to discover. Some of the Pokémon can be a little shy and won't pose for the camera unless you tease them with special items! After you're done, submit one picture of each Pokémon to Professor Oak, and he'll judge it based on size, pose, technique, and number of Pokémon captured. Start practicing if you want to snap the perfect shot!"
Pokemon Snap will cost $9.99 on the Wii U Virtual Console.
Leave a Reply