Pokemon Sun/Moon – first look at the real-life Z-Ring, screenshots for Z-Moves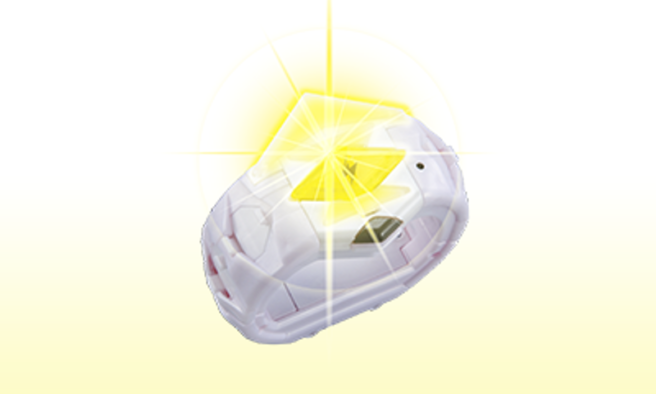 When Pokemon Sun/Moon launch later this year, Tomy International will be bringing out a Z-Ring item. Players who use a Z-Move will see that their real-life Z-Ring lights up, vibrates, and emits sounds to go along with what's happening in-game.
We have a first look at the actual Z-Ring item product above. Check out the gallery  below for some related screenshots.
Leave a Reply