More Pokemon Sword and Shield images leak, new Pokemon revealed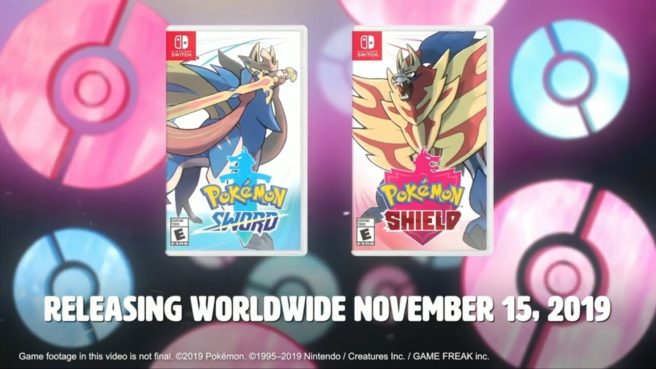 Update 3: Due to the information that has emerged since November 1, we are removing the rumor tag.
---
Update 2: Sobble's final evolution may also have now leaked, which we've added in below. Again, note that this is not confirmed currently.
---
Update: We have a quick update here, as Grookie's final evolution has apparently leaked now as well. We've added that to the gallery below and have included two more images.
---
Original: Hot on the heels of supposed leaks showing starter evolutions for Grookie and Sobble, another batch of images for Pokemon Sword and Pokemon Shield have apparently found their way online. The latest images show several previously-unannounced creatures.
We've posted the full set below. Once again, we'll warn folks not to proceed past this point if they're looking to avoid spoilers.
Based on today's photos, it does seem that someone has access to Pokemon Sword/Shield and is posting these shots online. However, we're still marking this post as a rumor given that it deals with unannounced information and unverified images.
Leave a Reply