Pokemon Sword/Shield – new Ability Patch item confirmed for The Crown Tundra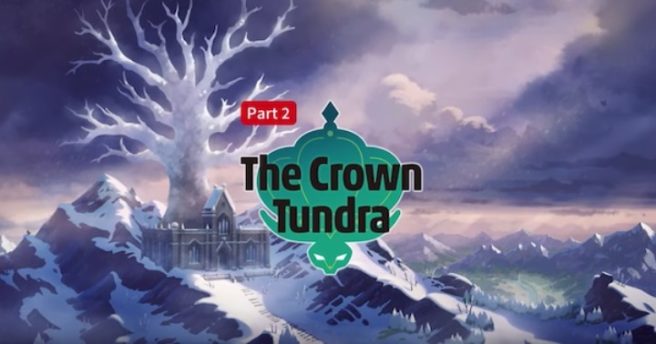 A few months ago, a new item was datamined for Pokemon Sword/Shield. It was thought that The Crown Tundra would be introducing a new way to change a Pokemon's ability.
With today's news about the DLC, it's now been officially confirmed. The Crown Tundra will feature the item known as the Ability Patch, which allows players to change the ability of a Pokemon to its Hidden Ability.
Leave a Reply