Pokemon: Twilight Wings episode 5 released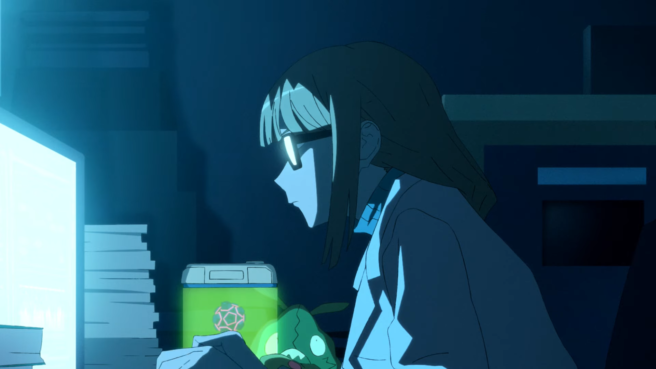 The fifth episode of the anime web series Pokemon: Twilight Wings has been released. The only audio and subtitles currently available are Japanese but the English version should be coming soon.
Feel free to watch the episode below.
EDIT: The episode has now been released in English. Check it out below!
Leave a Reply