Pokemon Ultra Sun/Ultra Moon – global mission #2 already a success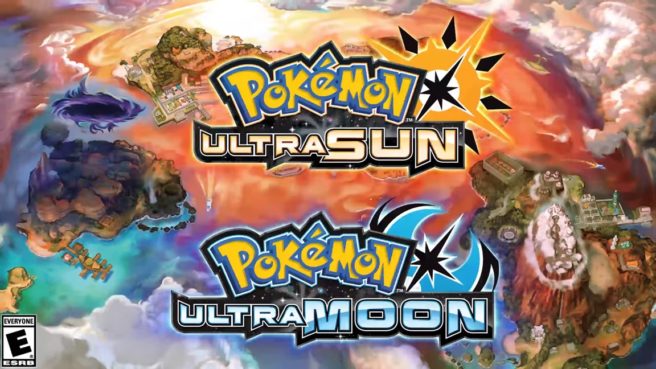 The second Pokemon Ultra Sun and Pokemon Ultra Moon global mission just started on Monday. Two days later, it has already been a success. Players were tasked with collectively earning 1,000,000 Beach Points (BP) in Mantine Surf events by December 25, and that goal has been reached.
Everyone who participates will receive 2,000 Festival Coins as a reward. Those who have registered their game at the Pokemon Global Link by the end of the global mission will earn 4,000 FC.
Source: Pokemon Ultra Sun / Ultra Moon
Leave a Reply