Pokemon Ultra Sun/Ultra Moon – global mission #3 is a success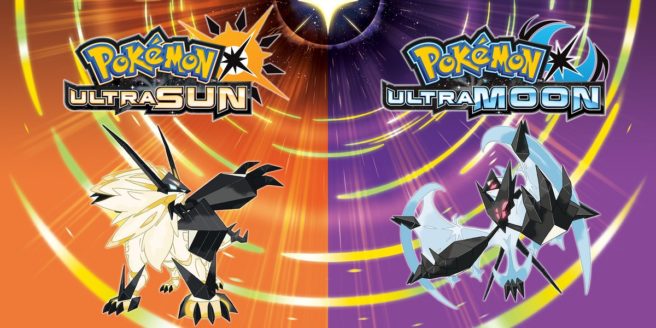 We already have the results for the third global mission in Pokemon Ultra Sun and Pokemon Ultra Moon. With players having collectively won 100,000 times at the Battle Agency, it has been a success.
2,000 Festival Coins will be handed out to everyone who participates. If you register at the Pokemon Global Link by the end of the global mission, you'll earn 4,000 Festival Coins.
Source: Pokemon Ultra Sun/Ultra Moon
Leave a Reply