Pokemon Unite update announced for March 11, 2022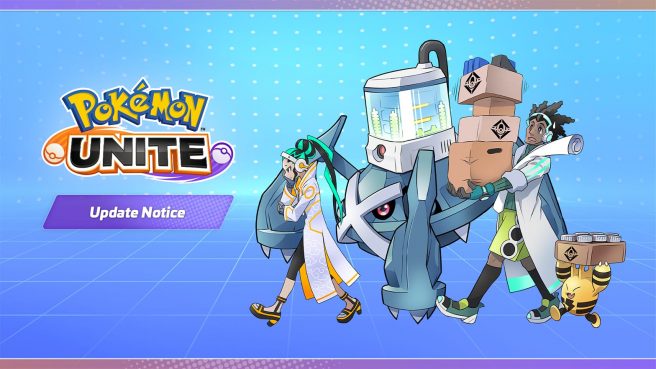 The Pokemon Company has announced that a new update will be releasing for Pokemon Unite on March 11, 2022. It largely seems to be based around adjustments and fixes for Hoopa.
We don't have the version number yet, but we do have the full patch notes. You can read what's being addressed below.
– Hoopa teleporting to the opponent's ring if Hoopa on both teams simultaneously use their Unite move
– Hoopa able to teleport Pokémon while that Pokémon is under a movement restricting effect
– Opponents being teleported to your base when they are hit by certain moves at the same time the Pokémon dealing the attack is teleported to base by Hoopa
– Players teleporting with opponents when certain moves are used at the same time the opponent is teleporting
The last update for Pokemon Unite arrived on February 24, and was also centered around fixes. A couple of issues were addressed with Aegislash and a problem was solved for Decidueye. We have the patch notes for the prior update here.
Pokemon Unite is available for Switch via the eShop and mobile via iOS and Android as a free-to-play title. For more information about the game, visit the official website here.
Leave a Reply