Pokken Tournament arcade adds Croagunk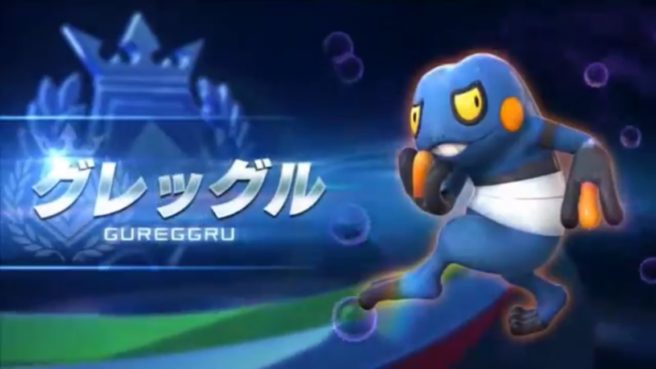 Update: Added in a higher-quality version of the trailer.
---
Original: Another new character has been confirmed for the arcade version of Pokken Tournament. However, the roster addition comes as a bit of a surprise. While many expected Empoleon to be announced, Croagunk will instead be joining the fighting title.
Here's a trailer as shown during a Niconico live stream today:
And some footage:
Croagunk joins Pokken Tournament arcade on November 10.
Leave a Reply