Psikyo arcade game Sol Divide heading to the Japanese Switch eShop next week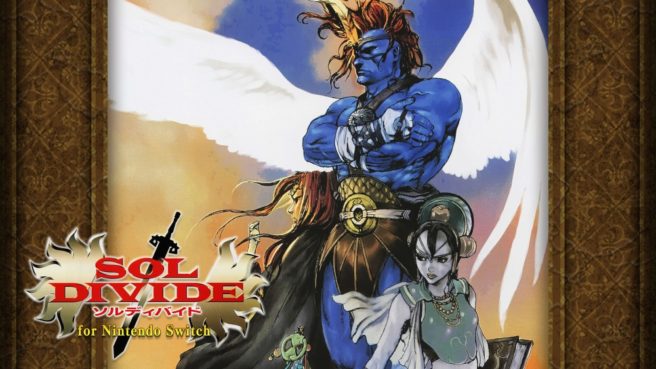 The latest Psikyo arcade classic from Zerodiv is due out on Switch very soon. Sol Divide is making its way to Japan next week, an eShop listing reveals.
Here's a brief overview from the game's Steam page:
Sol Divide delivers players with the action they are looking for and a story that places them right in the heat of the battle in this fantasy-based shooter. With 3 characters to choose from, players will battle their way through various levels in order to beat the evil Iftar who holds the magical sword Sol Divide. With a combination of magic and hand to hand combat, you will be able to defeat Iftar and recover the sacred Spirit Stone.
Sol Divide is slated for March 22 in Japan. English is supported, buy Zerodiv should be releasing it officially in the west soon as well.
Source: Switch eShop
Leave a Reply