Psyonix and Monstercat to release new music in Rocket League this year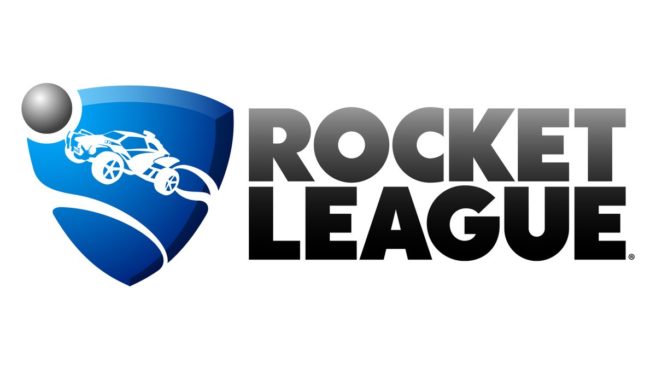 Psyonix and Monstercat and working together once again on new music for Rocket League. Four playlists are planned for release this year.
The Rocket League x Monstercat Vol. 1 playlist has already been featured in-game. For the Spring Feature Update, Rocket League x Monstercat Vol. 2 playlist will be launching, followed by three additional playlists throughout the year. Psyonix says "all of the playlists will be shorter, EP length releases, to provide new, diverse music all year long."
To kick off 2018, Monstercat unveiled two new brands to distinguish the different styles of music produced under their label – 'Instinct' and 'Uncaged' – and the Rocket League playlists will follow suit as they'll alternate between both styles throughout the year. As each new playlist releases, Monstercat-themed Flags will be added.
Psyonix will be sharing additional details about featured tracks, artists, and playlist availability in the weeks ahead.
Source: Psyonix PR
Leave a Reply