R.B.I. Baseball 17 heading to Switch in September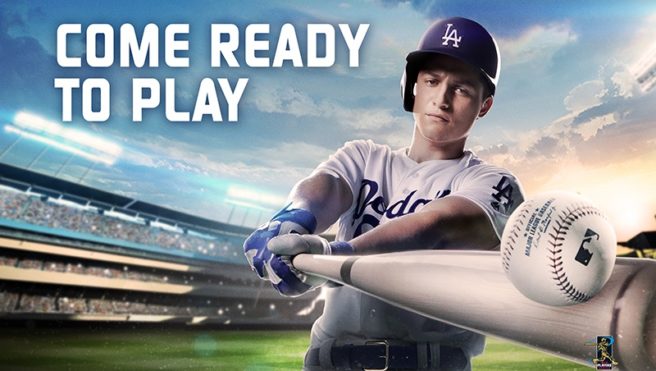 Update: Boxart and some screenshots from the Switch version:
---
Original: Switch is getting its first baseball game very soon. Today, it was announced that a new version of R.B.I. Baseball 17 is coming to the console in September.
MLB says that R.B.I. Baseball 17 will be the first officially licensed professional sports game to be sold at retail outlets on Switch. The game features "unparalleled MLB action and features in new ways with the Switch's myriad and unique controller options that supports gaming everywhere."
Here's a brief overview:
R.B.I. Baseball, which has long featured fast paced and fun gameplay, is a full nine-inning game in less than 20 minutes with easy-to-use controls. The game features Season, Postseason, Exhibition and Local Multiplayer, including season saving and simulation capabilities. All 30 MLB ballparks are rendered in stunning detail and teams feature the latest rosters in regular updates. Players can modify lineups with complete MLB rosters or classic rosters allowing them to play their games their ways.
R.B.I. Baseball 17 launches for Switch on September 5. We've included an older trailer below.
Source: MLB PR
Leave a Reply