Record of Lodoss War: Deedlit in Wonder Labyrinth coming to Switch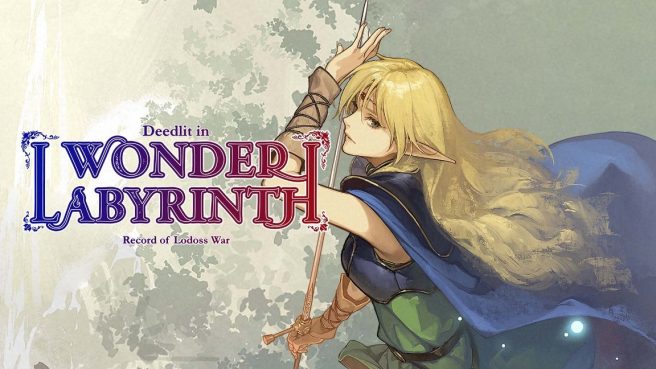 Record of Lodoss War: Deedlit in Wonder Labyrinth is on the way to Switch, publisher Playism and developer Team Ladybug announced today. A release is set for December 16.
In Japan, Playism will be offering a physical version. Copies include a soundtrack with 22 songs as well as a special booklet.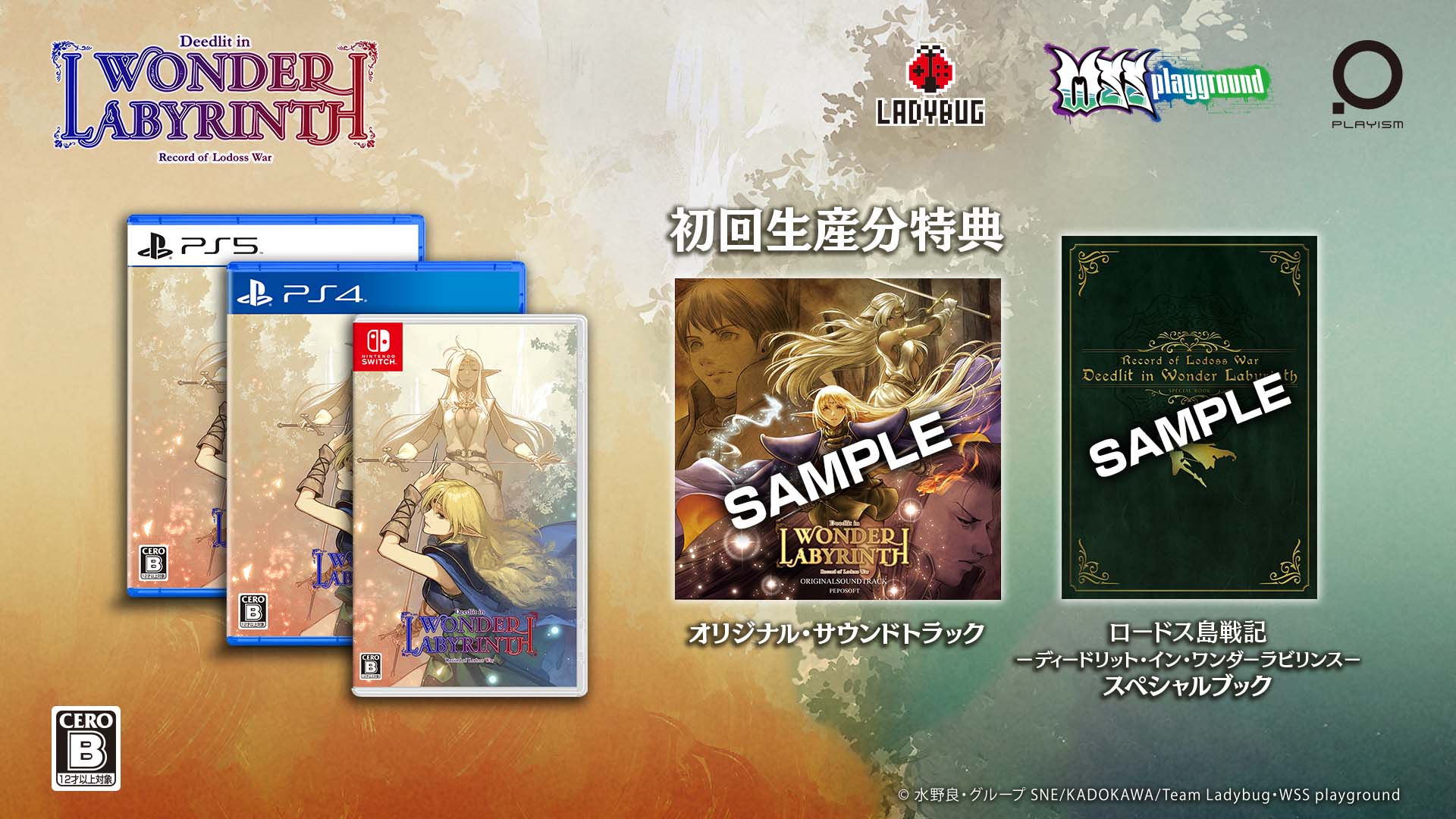 Record of Lodoss War: Deedlit in Wonder Labyrinth, a 2D action-exploration Metroidvania title, first came to Steam. This will be the title's first appearance on consoles.
The game lets players take down enemies in close proximity as well as farther away. A sword is at your disposal for powerful melee attacks, but a bow and arrow can also be used for long-range projectile attacks. Swappable equipment is also included to gain more powerful weapons (and you can sell the ones you no longer need).
Another gameplay aspect involves elemental spirits. These can be used to change Deedlit's attributes such as the wild spirit Sylph in which wind-based attacks do less damage. Absorb "Soul Screams" from enemies to raise the levels of these elemental spirits.
We have a trailer below to get you prepared for the game's upcoming Switch debut.
All of the standard languages will be supported here. The lineup includes English, Japanese, Chinese, Korean, Spanish, German, Italian, French, Brazilian Portuguese, and Russian.
Access the official website here.
Leave a Reply