Reggie confirms Zelda is Nintendo's last Wii U title, games will still be sold and online will continue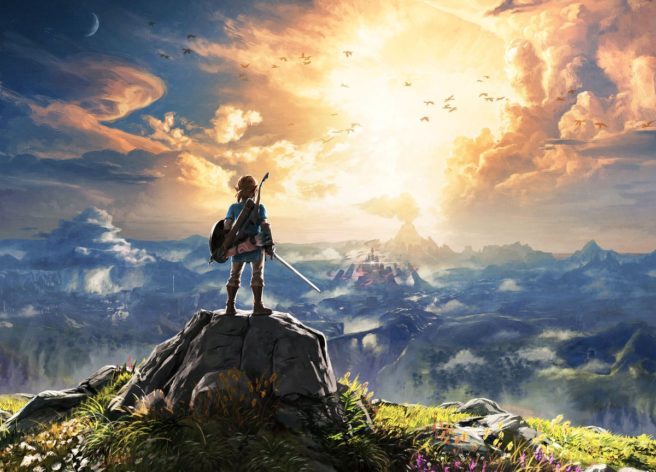 The Legend of Zelda: Breath of the Wild marks the end for Wii U – at least from a games standpoint. Nintendo of America president Reggie Fils-Aime told Polygon last week what we all expected, which is that no other titles are in development.
However, Reggie did say that Wii U games will still be sold at retail as well as on the eShop. Additionally, online services will not be shutting down anytime soon.
According to Reggie:
"From a first-party standpoint, there's no new development coming after the launch of The Legend of Zelda: Breath of the Wild. We really are at the end of life for Wii U."

"From our standpoint, sunsetting is quite some time into the future. The ongoing activity from an online standpoint on [Mario] Kart and Splatoon is significant. We're going to continue to support that."
Reggie also had an interesting comment about the general feeling of Wii U:
"Even today when I ask people, 'so what was Wii U all about?,' I get a wide variety of responses. In managing the business, that's just not good."
Leave a Reply