Reggie: Nintendo working on SNES Classic Edition supply, no plans to discount Switch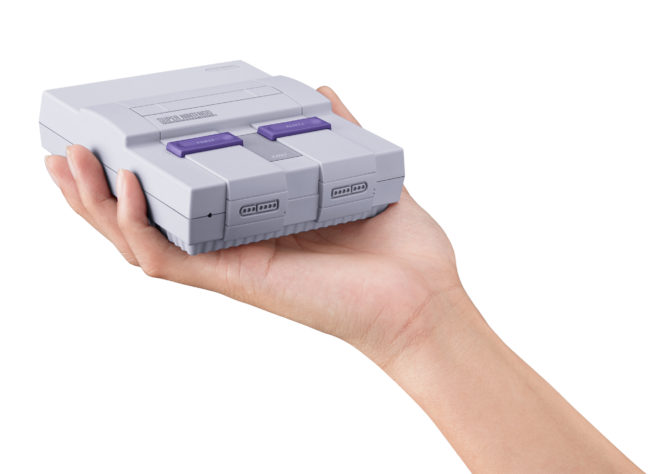 The Super NES Classic Edition has been in much better supply compared to its predecessor, the original NES Classic Edition. However, that doesn't mean units are readily available. Many consumers are still having trouble finding the hardware in stores.
Thankfully, as we know, Nintendo is handling the situation with the SNES Classic Edition fairly well. Nintendo of America president Reggie Fils-Aime told The Washington Post that the company is working to have a regular supply for the rest of the year. This also applies to Switch as well.
Reggie did add that it can be tough to predict what demand will be like. Also, he noted that Nintendo has tried to learn from the supply issues surrounding the NES Classic Edition. Nintendo has increased its supply this time around, and intends to continue selling it next year.
As for Switch, Reggie said Nintendo has no plans to discount the console. "We're focusing on making sure we have robust supply at retail," he said.
Leave a Reply