Reggie: Zelda overperforms in Canada; talks Switch momentum and appealing to the family market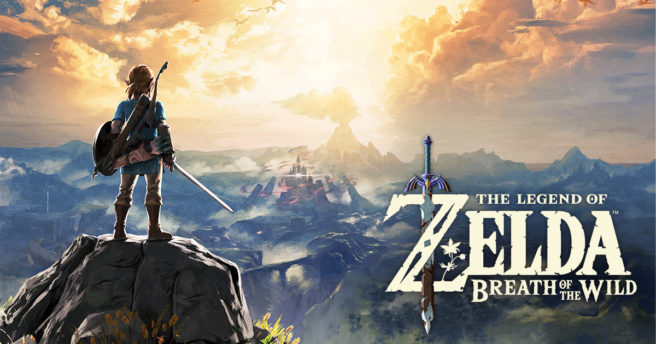 The Star is one of several outlets that recently had the chance to interview Nintendo of America president Reggie Fils-Aime. Reggie weighed in how Zelda overperforms in Canada, Switch's momentum, and the family market.
Below are those excerpts:
On Zelda's success in Canada…
"The Canadian audience is the very tip of the mountaintop when it comes to Zelda games. There are certain franchises that overperform in the Canadian market. Legend of Zelda is one. I can't tell you why but the Canadian consumer loves it. Every single game in the series has done better with the Canadian audience than the U.S. audience, and the U.S. audience does better than Europe or Japan. Another phenomenon, and this is a recent trend, over the last 10 years is Pokémon. Pokémon games do exceptionally well (in Canada)."
On Switch's momentum…
"We have a lot of momentum out there. It's wonderful. But we also know that in this games business, things change quickly. What we've been able to do with Nintendo Switch is a number of very important things. First, we've been incredibly clear with the positioning of the product. Why should you purchase this device? Well, it's because you can play this great content, anywhere, anytime with anyone. Tell me what the Wii U proposition was in 10 words or less. We weren't as incredibly clear."
On how Nintendo's competitors pay less attention to the family market…
"We are happy that they don't. It's been an incredibly important market because the kid who's 5 or 6 today is going to be 12 or 13 and not all that many years later 18 or 19 … And when you have an affinity for Pokémon or The Legend of Zelda series or Mario Kart or Super Mario Bros. that affinity carries with you."
You can check out The Star's original article here.
Leave a Reply