Release timing for Piranha Pit, Camp Trigger Fish, Wahoo World in Splatoon 2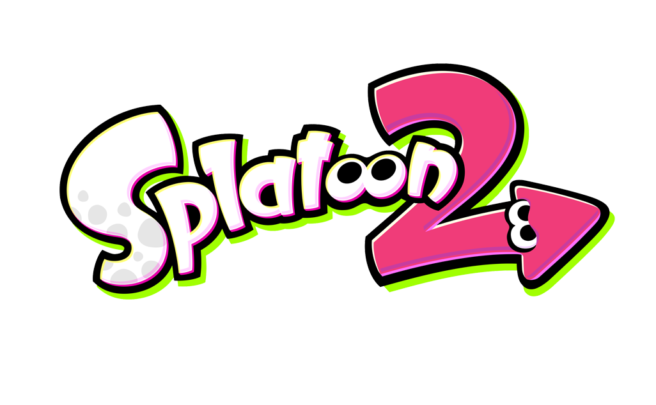 Last week's Nintendo Direct was packed with Splatoon 2 news, including what's to come in future updates. Three more stages will be added in the months ahead.
The Japanese Splatoon 2 Twitter accounts confirms that Piranha Pit will be up first at the end of March. Camp Trigger Fish will follow in late April. Finally, Wahoo World will be out at the beginning of June.
We also have these screenshots of the stages:
Thanks to m_t for the tip.
Leave a Reply