RemiLore dev video #1 – "The Four Seasons"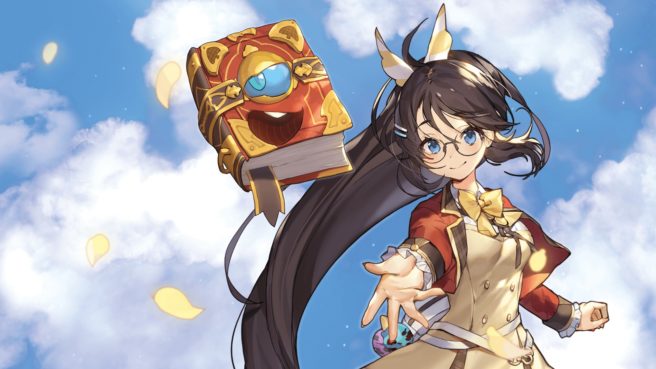 Nicalis published the first video for RemiLore, available below. In it, the four major areas of the world of Ragnoah are introduced, with each region representing one of the four seasons.
RemiLore: Lost Girl in the Lands of Lore is due out on February 26.
Leave a Reply