Renegade Kid talks Dementium Remastered improvements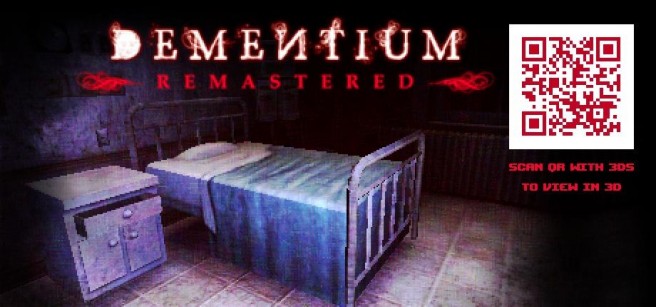 Dementium: The Ward originally launched on DS back in October 2007. Later this year, the game will be available on the 3DS eShop with several improvements in the form of Dementium Remastered.
Here's what Renegade Kid co-founder Jools Watsham says players can look forward to with the new version:
"New gameplay difficulty options include Normal, Hard, and Demented. We've added a manual save system (adopted from Dementium II). Enemies no longer respawn; a dead zombie stays dead! A lot of time and attention has been spent on increasing texture resolution, adding specular, detail, and normal maps to enemies and environments. Cut-scenes have all been re-rendered using new remastered enemy/environment art (not autostereoscopic 3D, though, to save on ROM size)"
You can get a look at Dementium Remastered's new title screen above. If you use the QR code with your 3DS, you can view it in 3D.
Leave a Reply