Revenge of Justice announced for Switch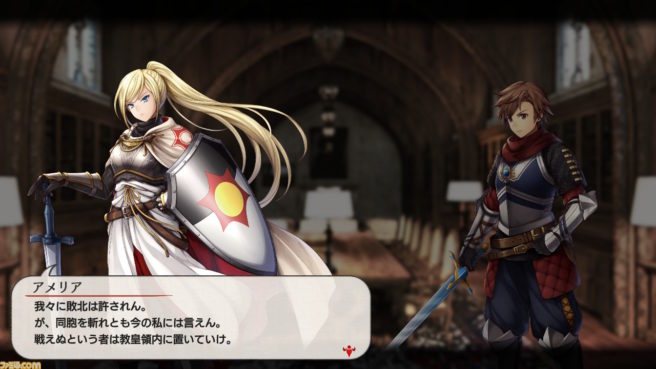 Kemco and City Connection today announced Revenge of Justice. The upcoming title, which is a strategy RPG, is due out next year in Japan.
Here are the first screenshots:
No further information about Revenge of Justice has been shared. However, it will be playable at the Tokyo Game Show between September 12 and September 15.
Leave a Reply