Romancing SaGa 2 – overview of enhanced features, 20% launch discount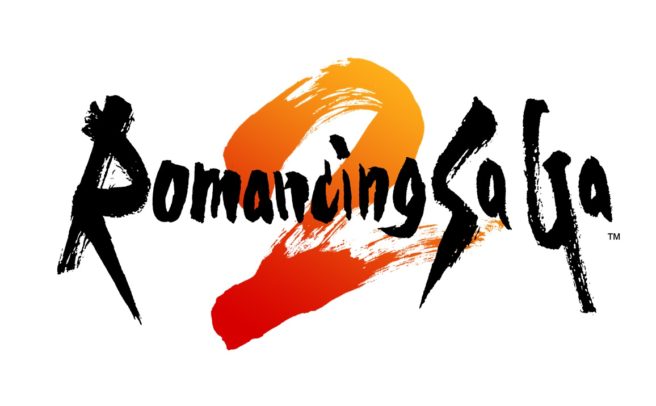 Square Enix is bringing Romancing SaGa 2 soon to Switch – very soon in fact. Just announced yesterday, the game is arriving on December 15.
This isn't just a standard re-release of Romancing SaGa 2. Some extra bells and whistles will be included.
You can expect the following enhanced features:
– Updated graphics and audio
– New character classes provide added depth and tactical possibilities to gameplay
– New dungeon provides greater challenges
– "New Game+" feature carries over useful character attributes and items into a new game, enabling players to obtain missed items, or save previously sacrificed lands and companions
Square Enix will be hosting a launch discount for Romancing SaGa 2. Through January 8, the RPG will be 20% off.
Source: Square Enix PR
Leave a Reply