Romancing SaGa 3 in 'final adjustments' phase, more info coming for TGS 2019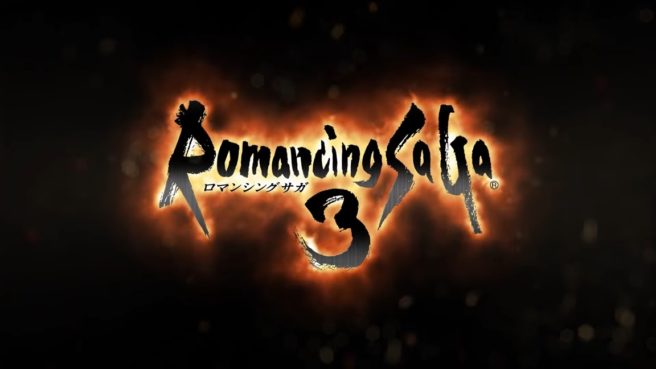 Square Enix has confirmed that the remaster of Romancing SaGa 3 is finally in the "final adjustments" stage of development and that more info will be shared about the game during the Tokyo Game Show 2019.
TGS 2019 is set to run from September 12th to the 15th. In addition, the game's director Akitoshi Kawazu stated that the remaster would be kept as close to the original as possible.
Leave a Reply