Rosalina & Luma amiibo confirmed as Target exclusive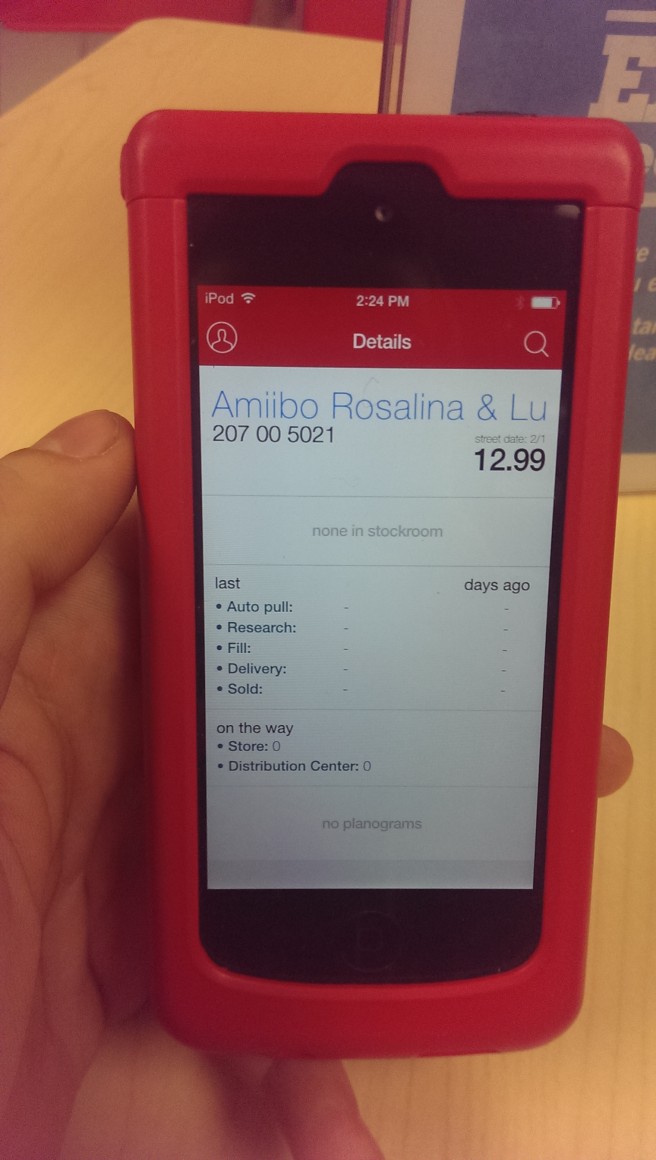 Nintendo is parterning with Best Buy, GameStop, and Toys "R" Us for some exclusive amiibo releases. The Meta Knight, Shulk, and Lucario figures are exclusive to each of these stores respectively. It's long been rumored that Rosalina & Luma would be another amiibo only available at one retailer, but we now have confirmation.
Rosalina & Luma will indeed be exclusive to Target as previously speculated. Pre-orders have yet to go live, but as soon as they do, we'll be sure to let you know.
Leave a Reply