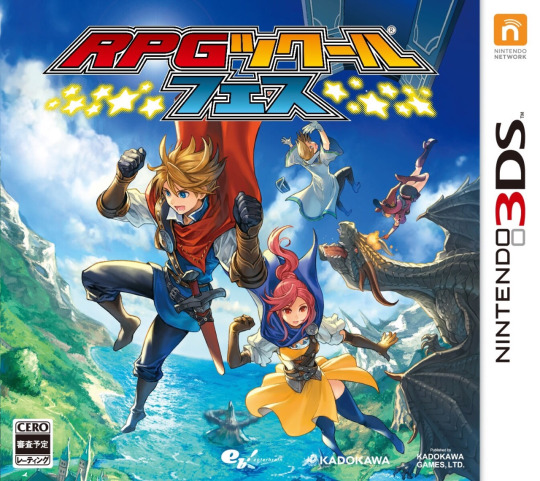 RPG Maker Fes will be released outside of Japan, a classification listing from Australia reveals. NIS America will handle the game in the west.
RPG Maker Fes has not been officially revealed for North America or Europe just yet. However, we do know that NIS America is holding a press event later this month, and 3DS news was teased among the upcoming announcements. We expect to hear something officially at the event, which takes place on February 17.
In Japan, RPG Maker Fes launched on November 24. It allows users to create their own RPGs without having to be familiar with programming, and creations can be shared online with others. A free RPG Maker Fes Player also came out at around the same time on the eShop. The downloadable app makes it so games created in RPG Maker Fes can be played for free.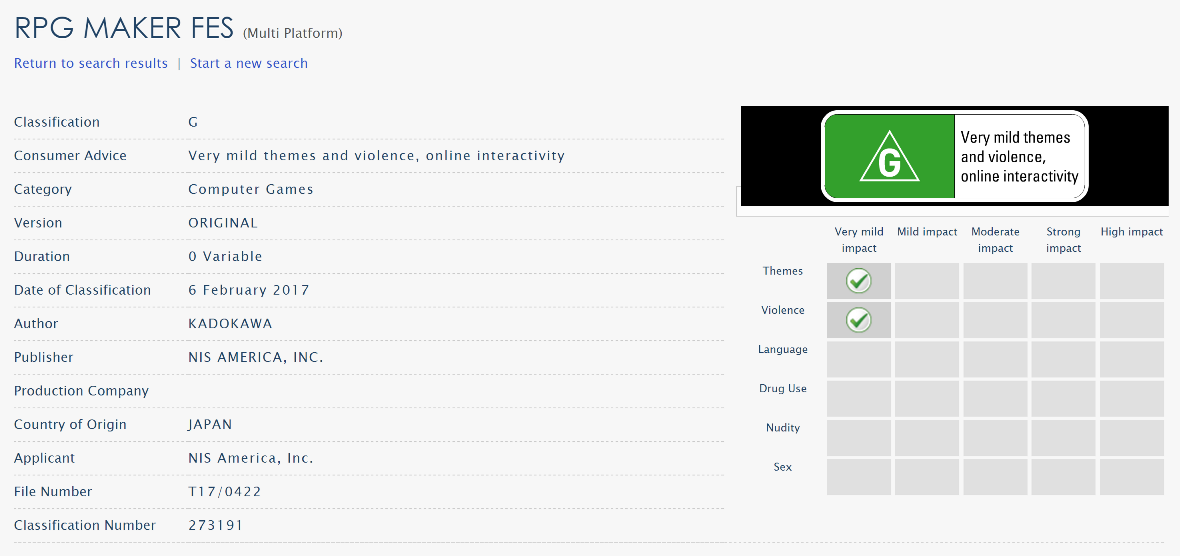 Leave a Reply