Rumor: Details about Nintendo's approach to NX software output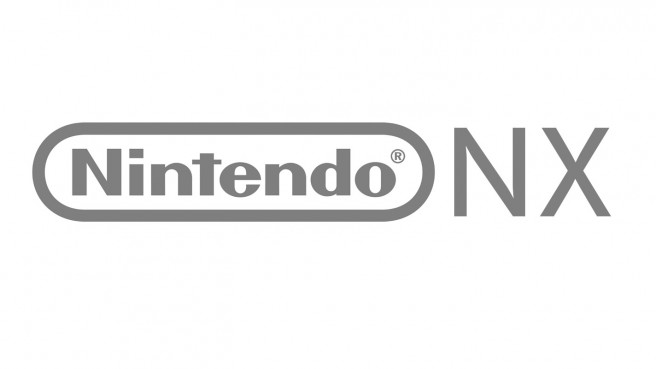 Emily Rogers posted a new article regarding Nintendo's software plans for NX. You can read the full piece here, but we did want to highlight some of what was written on the site.
This is all unconfirmed of course, but here's a look at the main points:
– The big fundamental focal point (and overall goal) behind NX is to vastly increase the software output from Nintendo's first party teams and studios.
– To accomplish this, the entire process of how Nintendo develops and produces software has gone through radical changes.
– There is a new strategy that was put in place to create and release first party software at a faster rate.
– Multiple unannounced Wii U projects were moved over to NX.
– The NX could potentially see the highest output of first party software in the company's history. (I'm talking about the entire lifespan of NX. Not just one or two years.)
Rogers also writes that "the NX's software output will blow away the Wii U's software output" and within a year, "will build a larger library of games than Wii U produced in three or four years."
Additionally, Rogers stresses that some games won't necessarily avoid delays, and it's possible that there will still be gaps between releases. Nintendo may also choose to save game announcements for different events, meaning we may not see the full slate at E3 or even by launch.
Leave a Reply