Rumor: Nintendo customer support rep says Super Mario Odyssey's highest resolution is 1080p in TV mode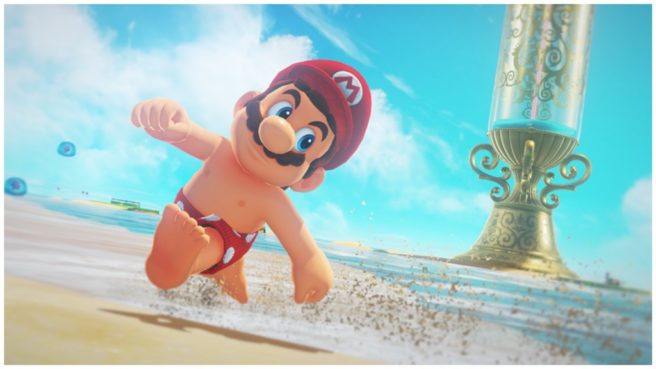 When Digital Foundry last analyzed Super Mario Odyssey, the outlet found that the game runs at 900p when Switch is docked. New information coming from a Nintendo customer support representative may indicate that it could go even higher. "On handheld mode, the highest resolution will be 720p, while in TV mode, the highest resolution will be 1080p," the rep told one fan.
Before anyone jumps the gun, comments from these sorts of reps should never be considered the final word. Even if we don't hear about Super Mario Odyssey's resolution from Nintendo officially, we should have a pretty good idea by this time next week.
Leave a Reply