Rumor: Persona Q2 assets possibly unearthed through datamine of Persona dancing games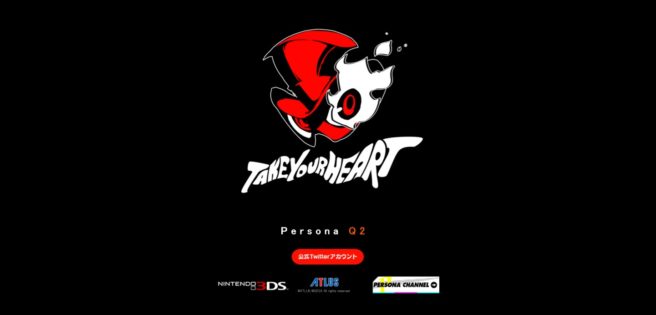 Atlus announced Persona Q2 for 3DS last August. Little information was shared at the time, and that still holds true today. Atlus' Kazuhisa Wada did at least say this week that the team is still "hard at work" on the game.
As Atlus continues to remain quiet, some Persona Q2-related assets may have been uncovered from the PlayStation dancing music / rhythm games Persona 3: Dancing Moon Night and Persona 5: Dancing Star Night. Images were datamined, possibly showing what Persona 5 characters may look like in the 3DS game.
The images below were found:
In July, the dancing games will have 37 "chibi" Persona character accessories for the playable characters featuring Persona Q-esque models on the top of the characters' heads. Persona 5 character models are included here, which have textures that are of the same format as the ones for the original Persona Q. As Persona Central points out, the textures are of low quality since they are designed for small models, emblematic of how they would be used for models in Persona Q2 if it were to have the same aesthetic as the original game.
Leave a Reply