Rumor: Pokemon Gold / Silver on 3DS have data for Pokemon Crystal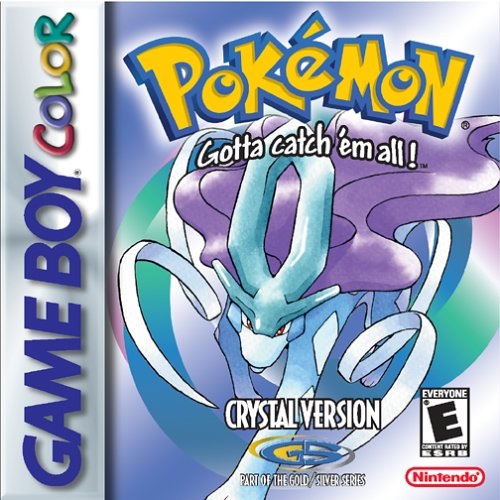 Pokemon Gold and Pokemon Silver are the newest releases on the 3DS Virtual Console. However, the third game in the series has been left out. Currently no announcements have been made about bringing Pokemon Crystal to the Virtual Console. Interestingly though, one dataminer says he's found code that could point to Crystal launching eventually.
Apparently, data was found within a patch in the ROM fileworks for Pokemon Gold and Pokemon Silver on 3DS. This is the same person who initially leaked the existence of Mario & Luigi: Superstar Saga + Bowser's Minions, which was eventually announced at E3 earlier in the year.
ahahaha they left the patches for Pokemon Crystal's VC release in the GS VC ROMFS — "CGBBXTJ0.534.patch". Classic.

— Michael (@SciresM) September 21, 2017
Ahaha the Pokemon GS VC release title IDs are pretty damn suggestive….https://t.co/nTFeNQZS8k — Gold, Silver, Gap, Gold, Silver, Gap, …

— Michael (@SciresM) September 13, 2017
Maybe Pokemon Crystal will be distributed further down the road? Only time will tell.
Thanks to Roadymike for the tip.
Leave a Reply