Runbow confirmed for Switch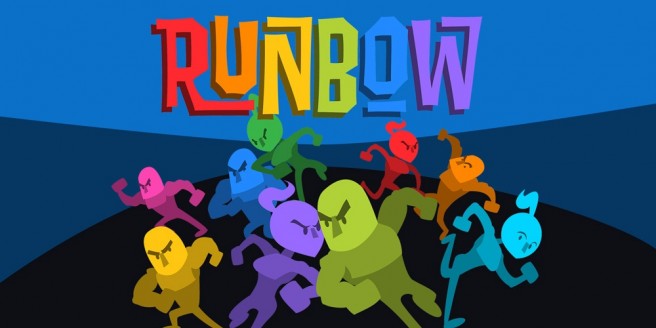 Update: Rainy Frog has confirmed with us that Runbow is hitting Switch in Winter 2017.
---
Original: It's official: Runbow is coming to Switch. Rainy Frog has announced its lineup for the Tokyo Game Show, and Runbow is included.
Stage Clear Studios looks to be handling the Switch port. No word yet on a release date, but we're hoping it won't be too far off. Headup Games or 13AM Games itself will likely be handling publishing in the west.
Leave a Reply