RXN: Raijin announced for Switch, out in December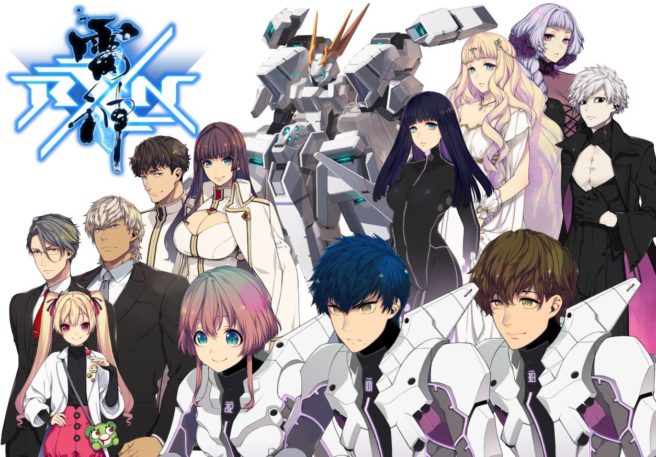 RXN: Raijin, a new vertically scrolling shoot 'em up from Gulti, is coming to Switch. Publisher Kayac announced a worldwide release for the title today.
RXN: Raijin is set to be released in North America, Europe, Australia, and Japan in December. The European pricing will be 3,900 yen.
For more information and a trailer, continue on below.
A Wide-Screen Vertically Scrolling Shooting Game

RXN: Raijin is a vertically scrolling shoot 'em up with a 16:9 resolution that makes full use of Switch's wide screen. It will offer a new shooting game experience where players will dodge the attacks coming in from all directions of the wide screen, and attack enemies.

RXN-Original Special Move: "Awakening"

"Awakening" is an RXN-original special move that attacks the entire screen and slows the flow of time for everything other than the player character for a fixed period of time. Since the single use of an Awakening consumes one-third of the HP bar, its skillful use is the key to clearing the game.

Three Playable Characters and Various Characters that Enliven the Story

Players can choose from their favorite of three playable characters each with different attack methods. The characters that appear in Story Mode, who are fully voiced by wonderful actors, will enliven the game.
Leave a Reply