Ryan Reynolds lands starring role of Detective Pikachu for upcoming movie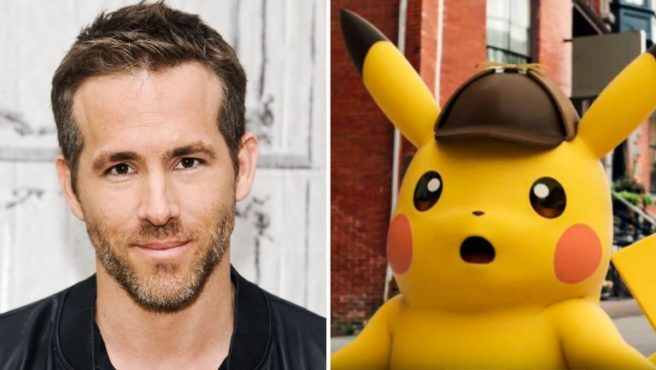 Ryan Reynolds will be playing the role of Detective Pikachu in the upcoming movie, according to Hollywood Reporter.
Reynolds was among a list of stars rumored to be in the running for the film. Other actors speculated for the part include Hugh Jackman, Mark Wahlberg, and Dwayne "The Rock" Johnson.
This is the third piece of news surrounding the Detective Pikachu film. Justice Smith and Kathryn Newton will both have their own roles.
Leave a Reply