Samurai Shodown reveals DLC character Rimururu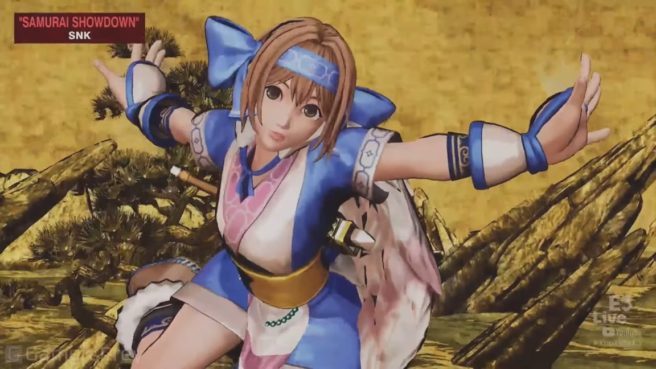 During YouTube Live at E3 2019 today, SNK revealed the first DLC character for Samurai Shodown. Rimururu will be joining the game, the company revealed.
Here's her character trailer:
While Samurai Shodown will be out on Switch this winter, it will initially launch later this month on other platforms. It's unclear how SNK will be approaching the Switch version, but the first six months of Samurai Shodown's DLC will be free to those who purchase the game and redeem its season pass within the first week of release.
Leave a Reply