Save $10 on the Zelda 3DS games, $25 on Mario Wii U bundles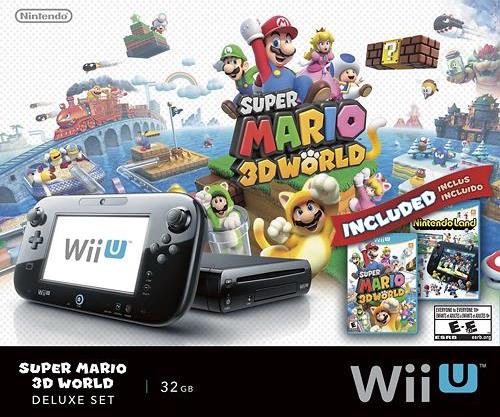 A few notable Nintendo deals just kicked off today.
Over on Amazon, both Zelda games for 3DS have been discounted. You can save $10 on The Legend of Zelda: Ocarina of Time 3D
as well as The Legend of Zelda: A Link Between Worlds
.
Savings are also available for a pair of Wii U bundles. You can purchase the Super Mario 3D World and Nintendo Land bundle and New Super Mario Bros. U and New Super Luigi U bundle for $25 off.
All of these deals should be valid through the rest of this week.
Leave a Reply