SEGA reveals Competition Mode for Sonic Mania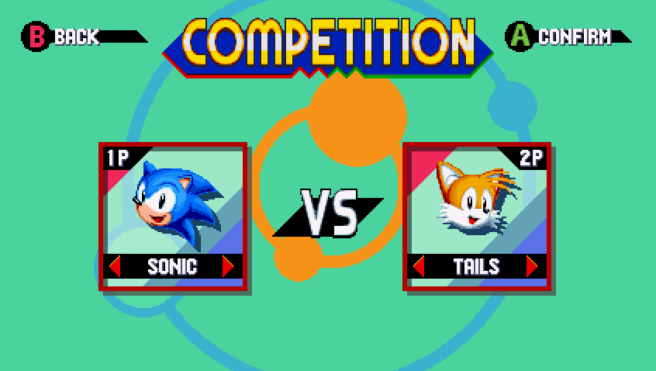 SEGA has announced a brand new mode for Sonic Mania. In the final game, players will be able to experience Competition Mode.
Sonic, Tails, and Knuckles are all playable here. Winners are determined by various factors, including clear time, score, number of items acquired, number of rings acquired when clearing the level, and total number of rings acquired throughout the level. Rules of each match can be adjusted by selecting items in the item boxes and number of rounds that take place.
Watch a trailer for the Competition Mode in Sonic Mania below.
Source: SEGA PR
Leave a Reply