Select GameStop stores holding lure events this weekend for Pokemon GO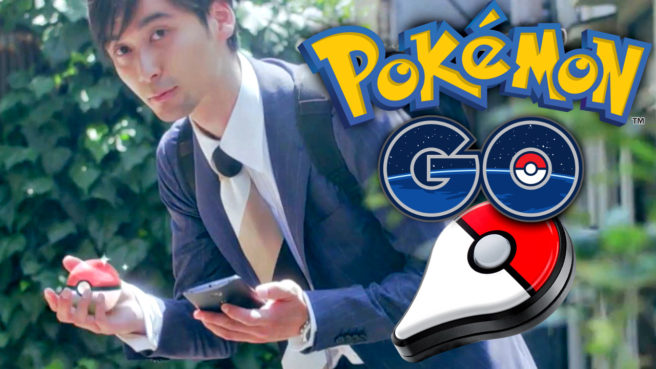 Select GameStop locations are holding special Pokemon GO events this weekend. On Saturday and Sunday, these stores will be dropping lures every two hours between 10 AM and 8 PM.
You can see if there's a GameStop near you participating here. The same link will also let you determine if any GameStops are PokeStops or Gyms.
Leave a Reply